BMT Radial Tool Holder Manufacturer in China
We are a reputable China manufacturer and industry leader in producing high-quality BMT live tool holders. We take pride in our expertise and specialization in BMT radial tool holders and axial tool holders. These innovative tool holders are instrumental in expanding machining capabilities, unlocking new possibilities, and enhancing productivity for various machining operations.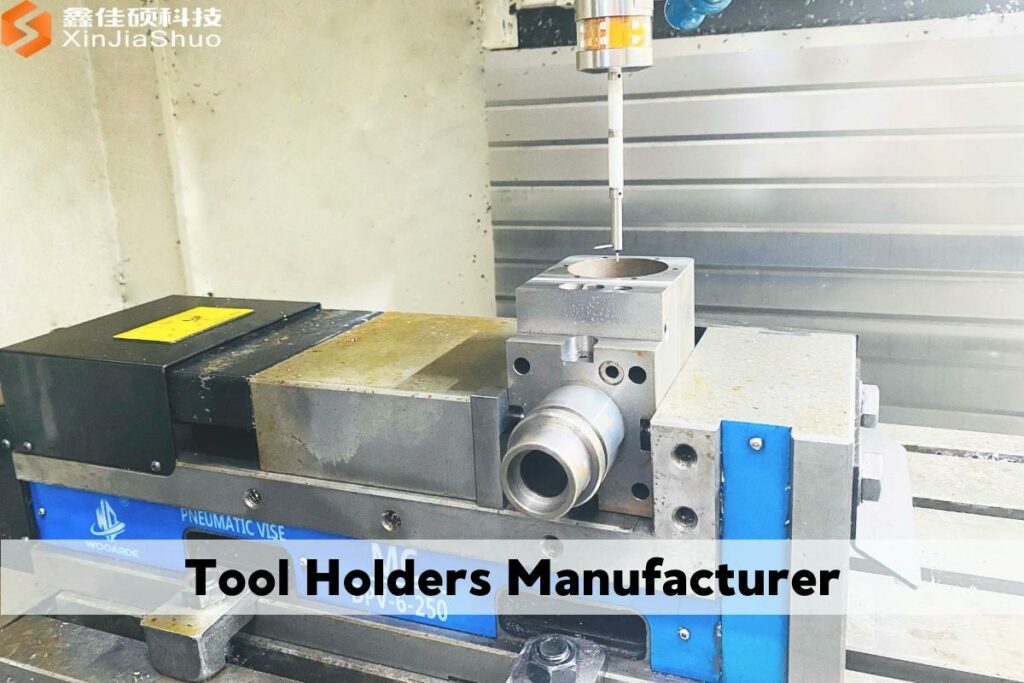 Customize Types of BMT Radial Tool Holders
As a professional China manufacturer, we understand the critical role that live tool holders play in modern machining processes. Live tool holders allow for simultaneous machining operations, combining rotational, axial, and radial movements. This dynamic functionality empowers manufacturers to perform complex operations such as milling, drilling, and tapping without additional tool changes or machine repositioning.
We offer a comprehensive selection of BMT live radial and BMT axial tool holders tailored to various machining needs. Our tool holders are engineered with advanced features and benefits that enable efficient and accurate operations. Explore our range of BMT live radial tool holders:
how do we control the quality?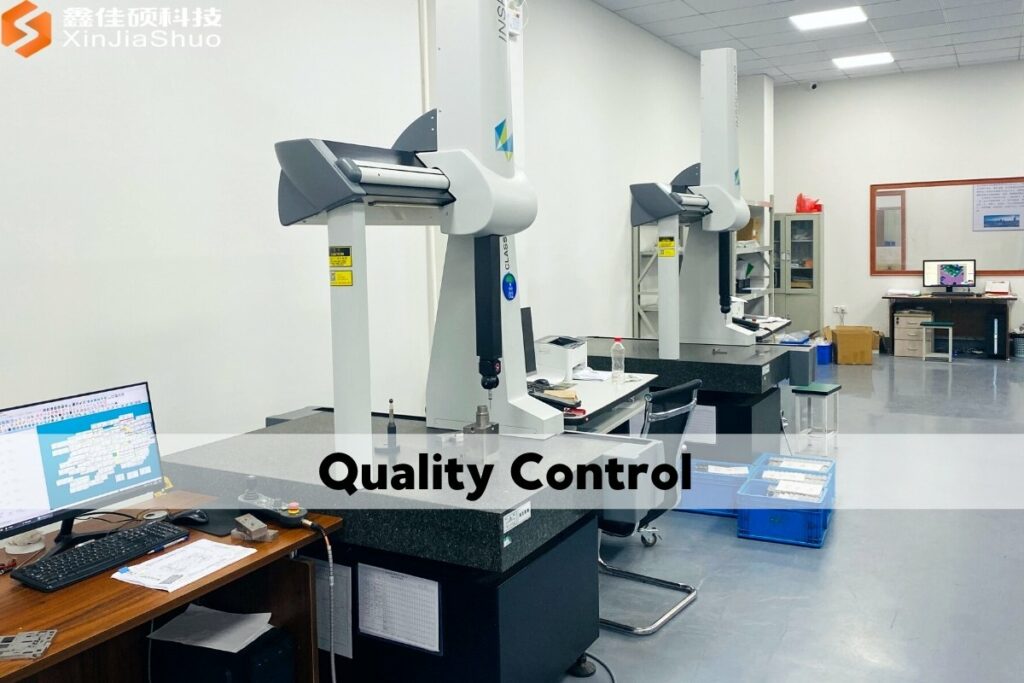 We take pride in our commitment to manufacturing high-quality BMT live tool holders. Our stringent quality control processes ensure that each tool holder meets rigorous standards and exceeds customer expectations.
We utilize advanced manufacturing techniques, precision machining, and quality materials to ensure durability and accuracy. Additionally, our products undergo comprehensive inspections and testing throughout production, guaranteeing reliable performance and dimensional precision.
We are proud to hold industry certifications that demonstrate our dedication to quality. These certifications reflect our continuous efforts to deliver reliable tool holders that meet the highest industry standards.
Why choose us as your china manufacturer?
Regarding BMT radial tool holders, we are a trusted choice. Here are compelling reasons to choose us as your preferred supplier:
Experience and Expertise: With years of experience in the industry, we possess in-depth knowledge and expertise in developing driven tool holders that meet diverse machining requirements.
Technological Capabilities: We leverage advanced manufacturing technologies and cutting-edge machinery to ensure precision and quality in every BMT driven tool holder we produce.
Exceptional Precision and Accuracy: Our tool holders are meticulously engineered to provide unparalleled precision and accuracy, enabling you to achieve superior surface finishes and tight tolerances.
Customization Options: We understand that different applications require specific tooling solutions. That's why we offer customization options to tailor BMT live tool holders to your unique machining needs.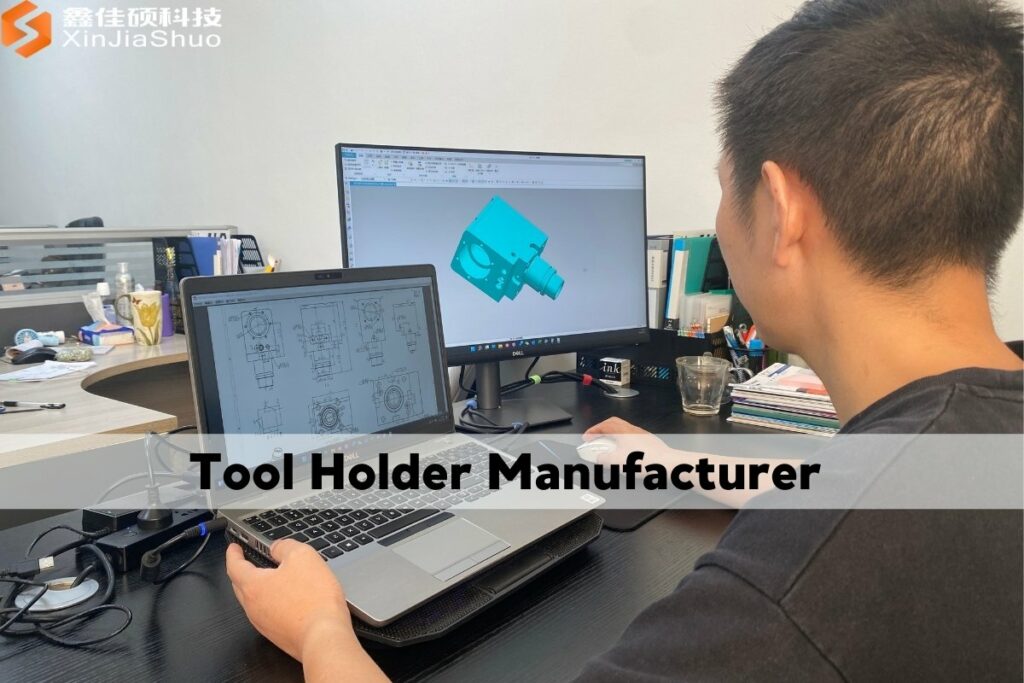 BMT Radial tool holders FAQs
The BMT45 radial tool holder is suitable for precision turning, milling, and drilling. The BMT55 radial tool holder excels in complex machining tasks, while the BMT65 is ideal for heavy-duty operations.
The main difference between BMT radial and axial tool holders is their movement capabilities and applications.
BMT radial tool holders primarily allow for rotational movement around the tool axis, making them ideal for turning and facing operations. They provide stability, precision, and accessibility, enabling efficient machining with minimal interference.
On the other hand, BMT axial tool holders enable movement along the tool axis, making them suitable for drilling, boring, and tapping operations. These tool holders allow axial movement of the cutting tool, facilitating versatile machining tasks and providing increased flexibility in addressing various workpiece geometries and hole depths.
Both BMT radial and axial tool holders play crucial roles in expanding the capabilities of CNC machining centers and maximizing productivity in different machining applications.
Our lead times depend on order volume and customization requirements. We strive to provide efficient turnaround times and prompt delivery, and our sales team can provide you with specific lead time details based on your order.
Absolutely! We understand that each machining application is unique. We offer customization services to tailor BMT radial tool holders to your requirements, ensuring optimal performance.
We employ advanced manufacturing techniques, rigorous quality control processes, and high-quality materials to ensure the accuracy and precision of our BMT radial tool holders. Our products undergo meticulous inspections and testing to guarantee their performance.
Need to customize BMT Radial tool holders for your project?Contact us
We are dedicated to delivering BMT radial tool holders with superior precision, reliability, and versatility. With our commitment to quality, advanced manufacturing capabilities, and exceptional customer service, we are the ideal partner for your machining needs. Contact us today to learn more about our BMT radial tool holders and how they can enhance your machining operations.