custom BMT75 tool holders manufacturer in china
We are a BMT75 tool holders manufacturer in China. Our company specializes in manufacturing high-precision tool holders with many uses. We have a team of experienced engineers who can design and custom manufacture tool holders for CNC lathe to meet your specific requirements. 
And we offer a variety of sizes to choose from, and our team is always available to help you select the perfect holder for your application.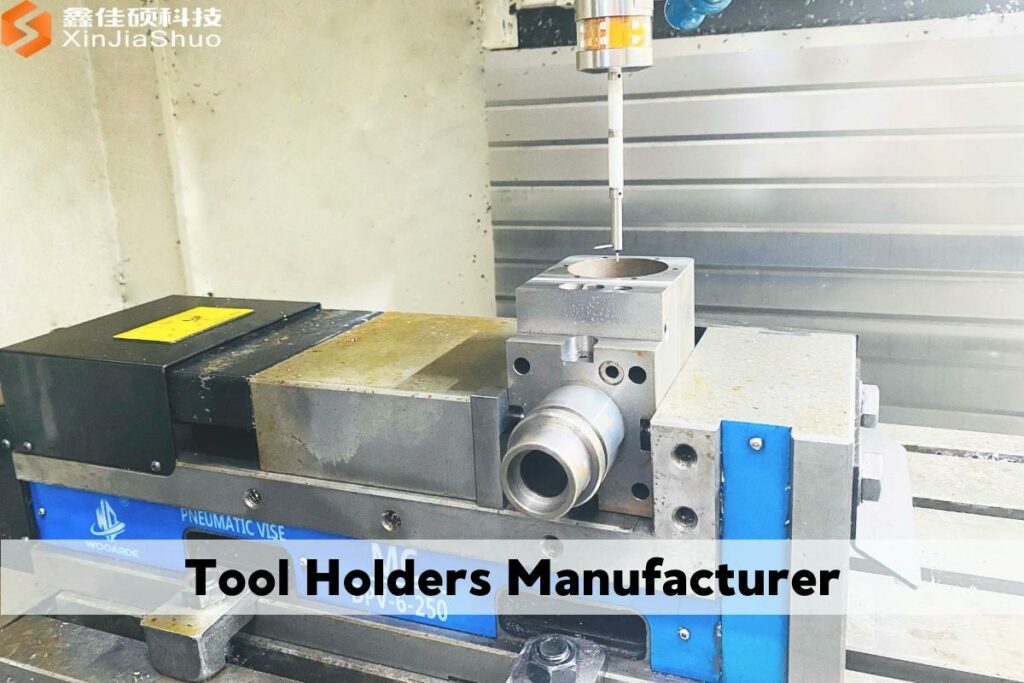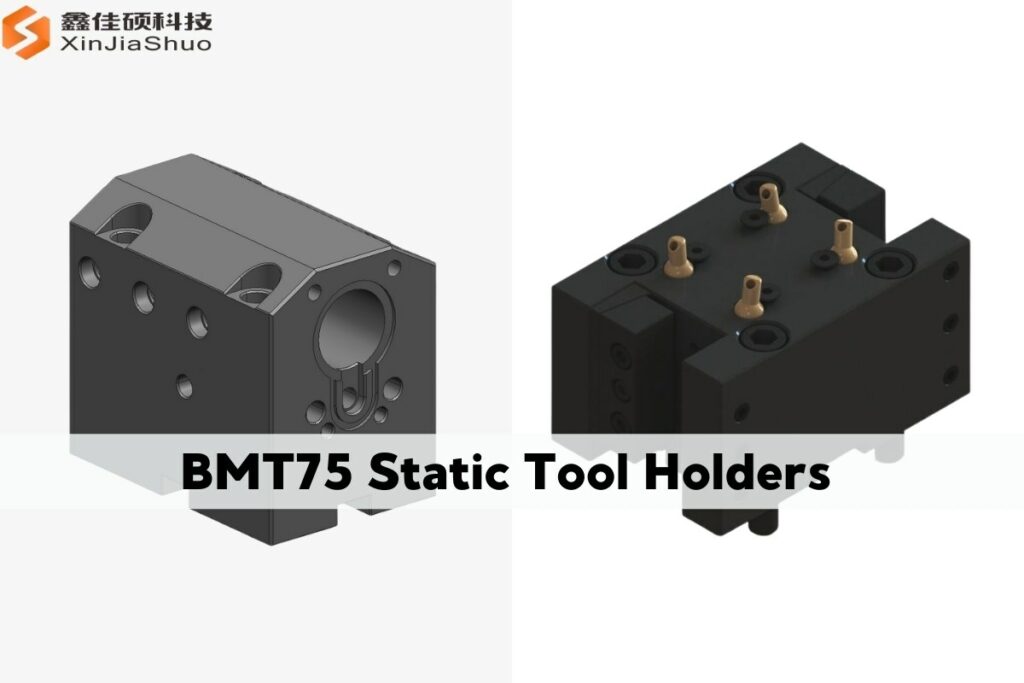 BMT75 static tool holders
At our company, we provide a wide variety of BMT75 static tool holders for all your needs. Whether you require face and ID tool holders, OD tool holders, or cut-off tool holders, we have the perfect solution.All our products are made from high-quality materials and provide maximum durability and performance. In addition, we offer a wide range of boring bar tool holders to suit your specific requirements.
We have the perfect option for you whether you need a single-ended or double-ended holder. With our extensive range of static tool holders, we are confident that we can meet all your needs.
We provide different BMT75 driven tool holders, including axial and radial tool holders, straight driven tool holders, and right angle driven tool holders. Each type of live tool holder is designed for a specific purpose.
Each type of holder has unique advantages that make it well-suited for a particular machining operation. Choosing the appropriate holder for the job ensures that your operations are carried out efficiently and effectively.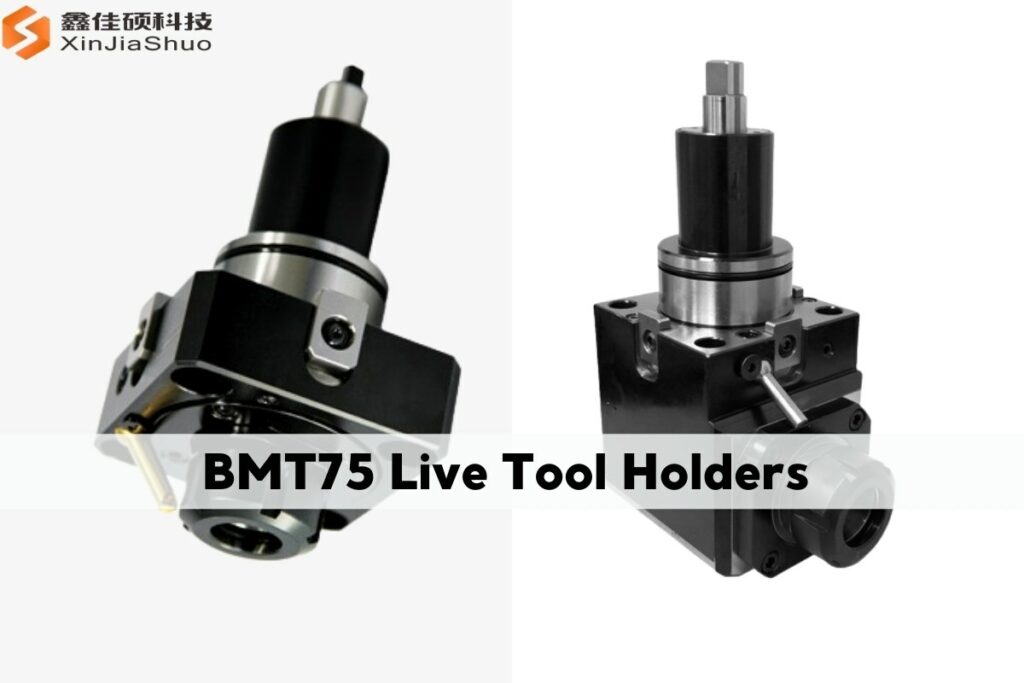 Other products for BMT tool holders
At Toolholdernow, we provide a wide range of BMT tool holder products to meet the needs of our customers. Our bmt45, 55, and 65 tool holders are suitable for various machines, and they are perfect for anyone looking for a high-quality, durable product.
why choose us as your China manufacturer?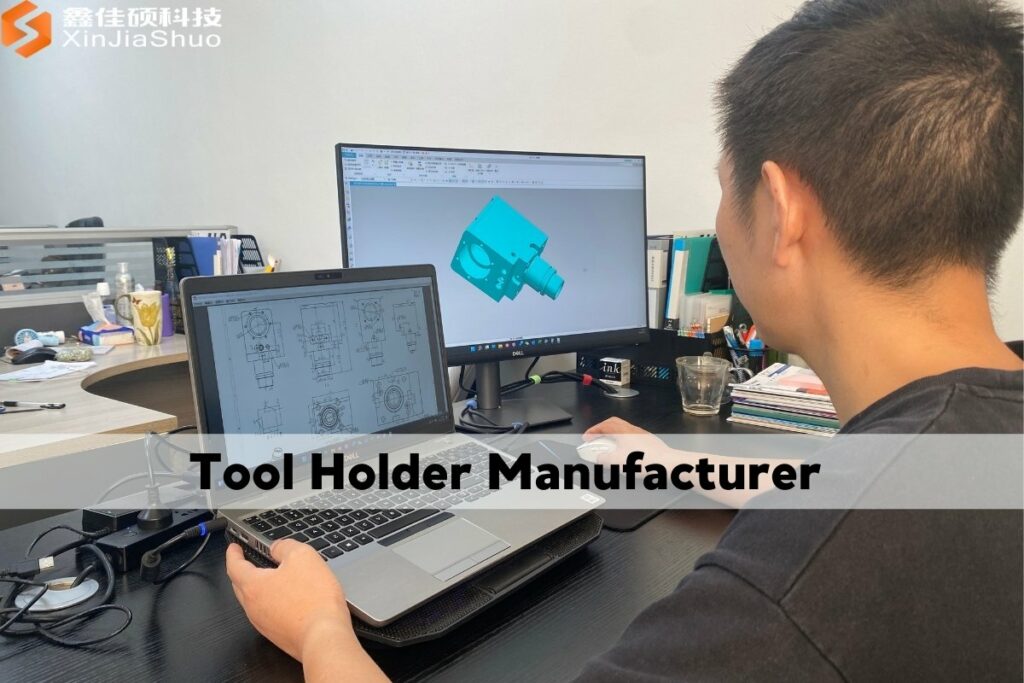 One key advantage is quickly changing tools without removing the chuck from the spindle.
It can save valuable time when making repeated cuts on a workpiece.
Additionally, BMT75 holders provide increased rigidity and stability, improving cutting accuracy.
The holders are also precision ground and heat treated for durability, meaning they will last longer and require less frequent replacement.
Overall, bmt75 is an ideal choice for many machining applications.
The BMT75 driven tool holder provides maximum rigidity and accuracy when machining small parts.
The holder features a precision ground sleeve that fits tightly onto the spindle and two sets of radial bearings that support the tool bit.
This design ensures that the tool bit is always in alignment with the spindle, even during heavy machining operations.
In addition, it includes a set of ball screws that allow for fine adjustments to be made to the tool bit's position.
It allows for even greater control and accuracy when machining small parts.
There are critical differences between the BMT65 and 75 tool holders.
The BMT65 has a smaller diameter than the 75, which means it can only accommodate smaller tools.
It also has a shorter length, which limits the tool's reach.
In addition, the 75 has a higher weight capacity, making it more durable than the 65.
As a result, the BMT75 is better suited for heavy-duty applications.
Looking for custom BMT75 tool holders China manufacturer?
As a professional manufacturer of the BMT75 tool holder in China, we have a complete scientific quality management system. Our factory has advanced equipment and could offer high precision products. Please contact us if you are looking for a custom BMT75 tool holder. We will be glad to be at your service.