custom BMT65 tool holders manufacturer in china
We offer a range of China-made BMT65 tool holders made of ductile iron. It is available for many BMT65 lathe turrets, including Haas, Doosan, Mazak, and others.
If you need it, look no further than our precision tool holders. We are a professional custom BMT tool holders China manufacturer. We can provide the perfect solution for your specific requirements, from standard to custom-made tool holders.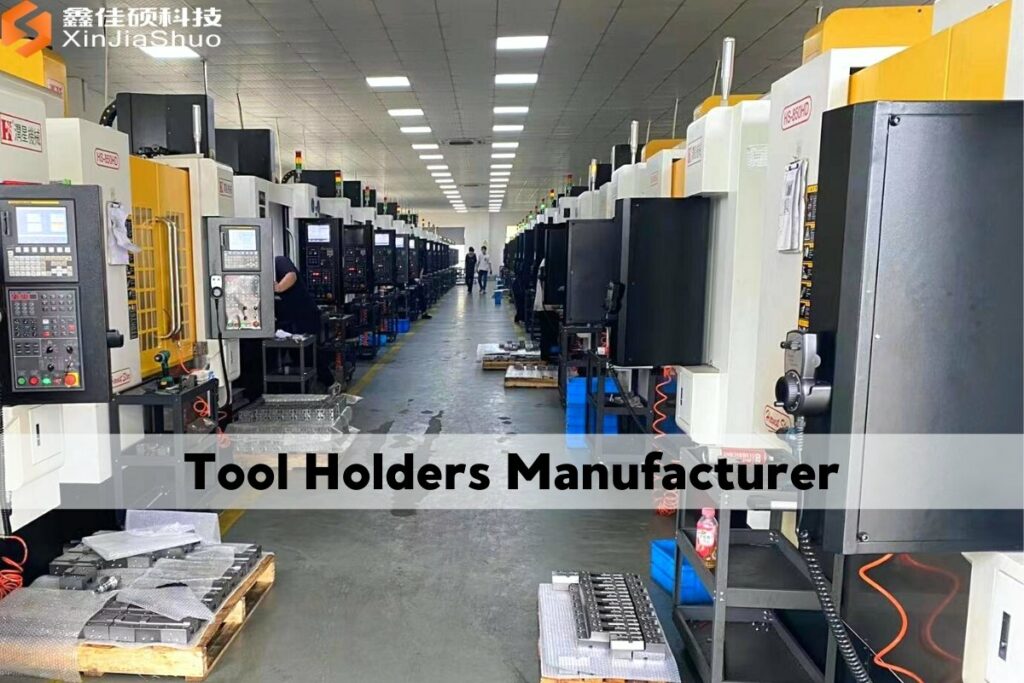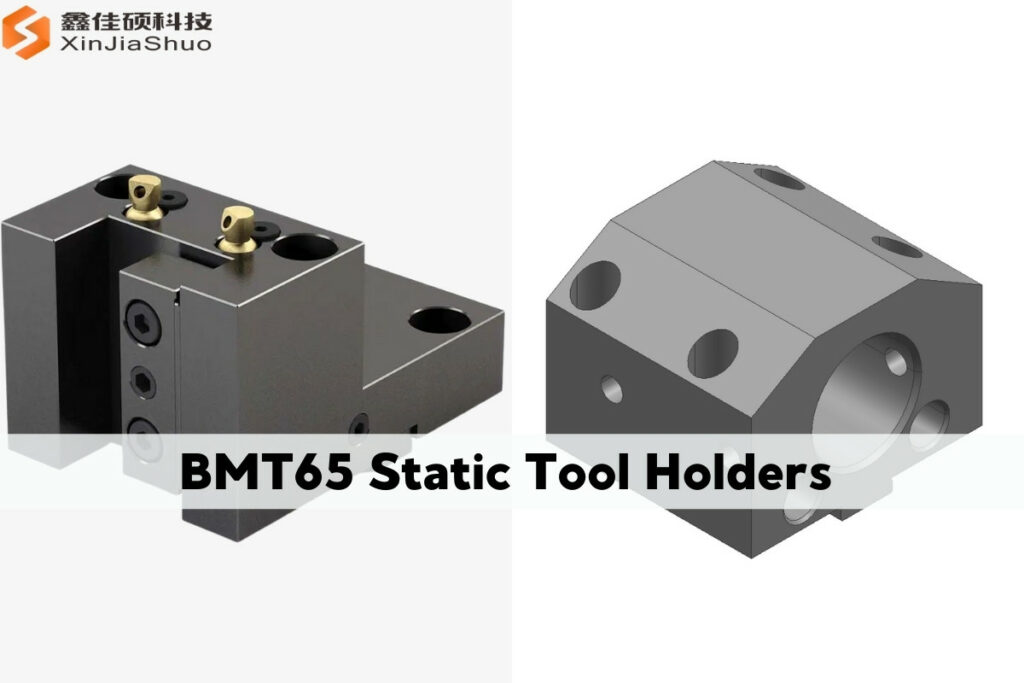 BMT65 static tool holders
BMT65 static tool holders come in various shapes and sizes, each designed for a specific purpose. OD turning tool holders are used for external turning, facing, and grooving operations, while face turning tool holders are used for Internal turning, boring, facing, and grooving operations.
We also provide double output boring bar tool holders for both single and double output boring bar applications.No matter your specific needs, we are perfect for the job.
BMT65 live tool holders are used in various applications where high torque and speed are required. We have different types, each designed for specific applications.
Axial live tool holders are used for drilling and tapping operations, while radial live tool holders are designed for end and side milling operations. Adjustable live tool holders can be used for drilling and milling operations and can be adjusted to accommodate different workpiece sizes.
Each type of live tool holder has its advantages and disadvantages, so it is important to select the one that is best suited for the intended application.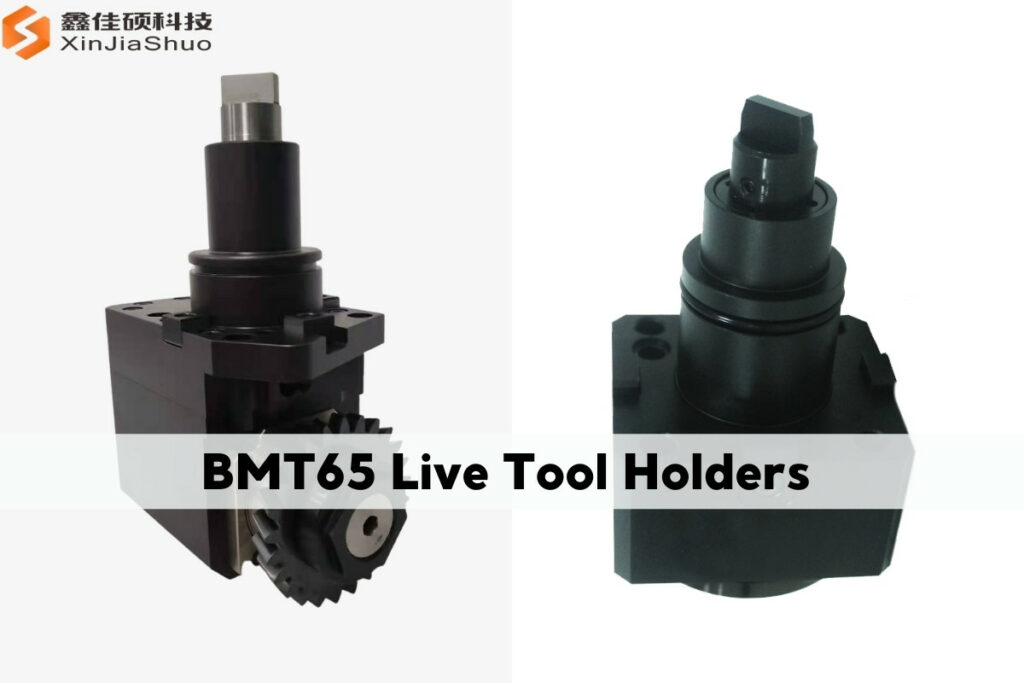 Other products for BMT tool holders
At Toolholdernow, we provide a wide range of BMT tool holders to help you achieve the best possible results. BMT45, 55, and 75 tool holders also are invaluable tools for anyone in the metalworking industry. Not only do they provide a quick and easy way to change between different machining operations, but they also help to ensure precise and consistent results.
why choose us as your China manufacturer?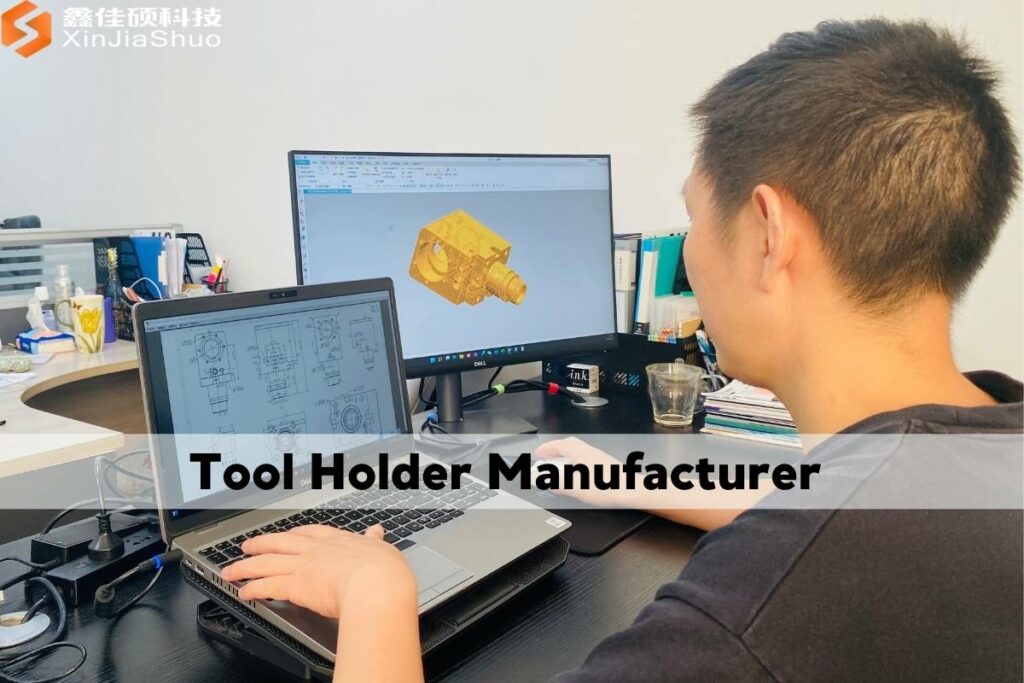 Our BMT65 meets popular CNC machine specifications to ensure seamless integration with your production.
They have a 70mm x 73mm bolt-hole pattern with three drive keys on the bottom to ensure perfect alignment without the need for adjustment.
In addition, we use raw ductile iron for machining.
Compared with steel tool holders from other suppliers, our ductile iron products have higher wear resistance and long service life.
And, with good vibration damping during processing, we are the ideal choice compared to other suppliers' products.
There are two main types of bmt65: driven and static tool holders.
BMT65 static tool holder is suitable for machining applications where the cutting tool is not required to move relative to the workpiece.
The bmt65 driven tool holder contains a motor that drives the cutting tool, allowing for greater flexibility and precision during machining operations.
Yes, we provide.
Doosan BMT65 is one of our most popular products.
We have a wide selection of Doosan tool holders to choose from.
They are made from high-quality materials and are designed to withstand the rigors of heavy-duty use.
With it, you can be confident that your tools will be held securely and perform at their best.
Contact us today to learn more about our products and how we can help you get the most out of your tools.
Yes, we provide Haas BMT65 compatible with Haas and non-Haas machines.
It provides maximum rigidity and strength for heavy-duty machining applications.
The holders have a 45-degree lead angle and a wear-resistant coating that helps to extend their lifespan.
In addition, we are always precision machining to ensure fixed and aligned tools.
Looking for custom BMT65 tool holders China manufacturer?
We are a professional custom BMT65 lathe tool holders China manufacturer. With over ten years of experience in the industry, we are your one-stop source for your needs. Contact us to learn more about our BMT tool holders.