custom static tool holders manufacturer in china
As a leading precision CNC static tool holders manufacturer in China , we offer a large selection of fixed tool holders for turning centers. The range offers standard VDI and BMT static tools, including boring bar holder, cut-off , OD , and facing tool holders. In addition, we offer many custom tool holders solutions for almost any customer.
built for precision machining process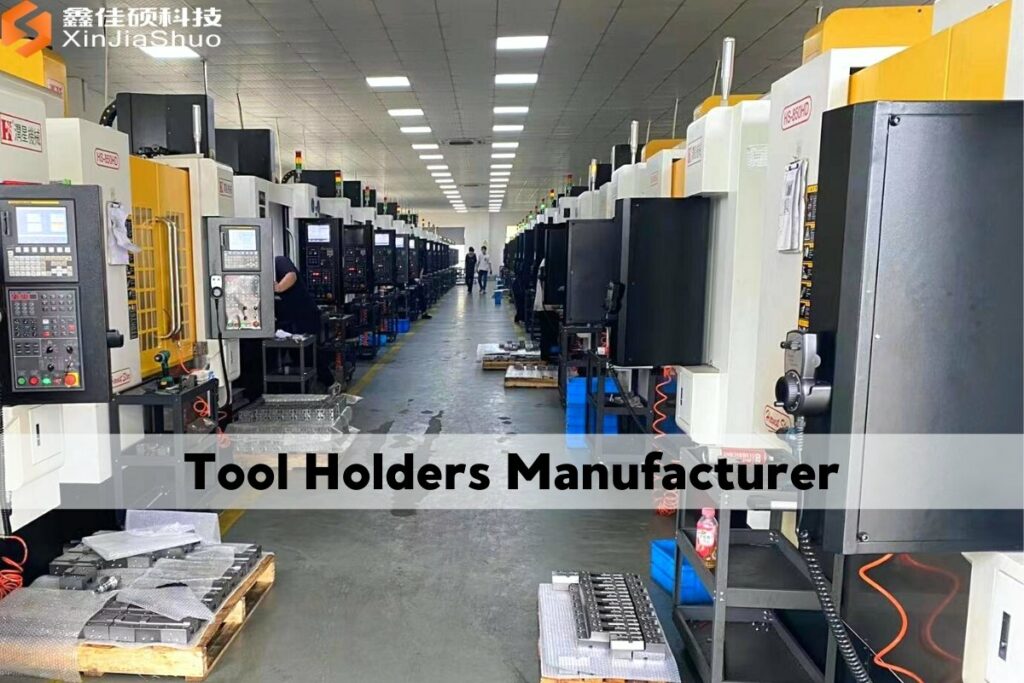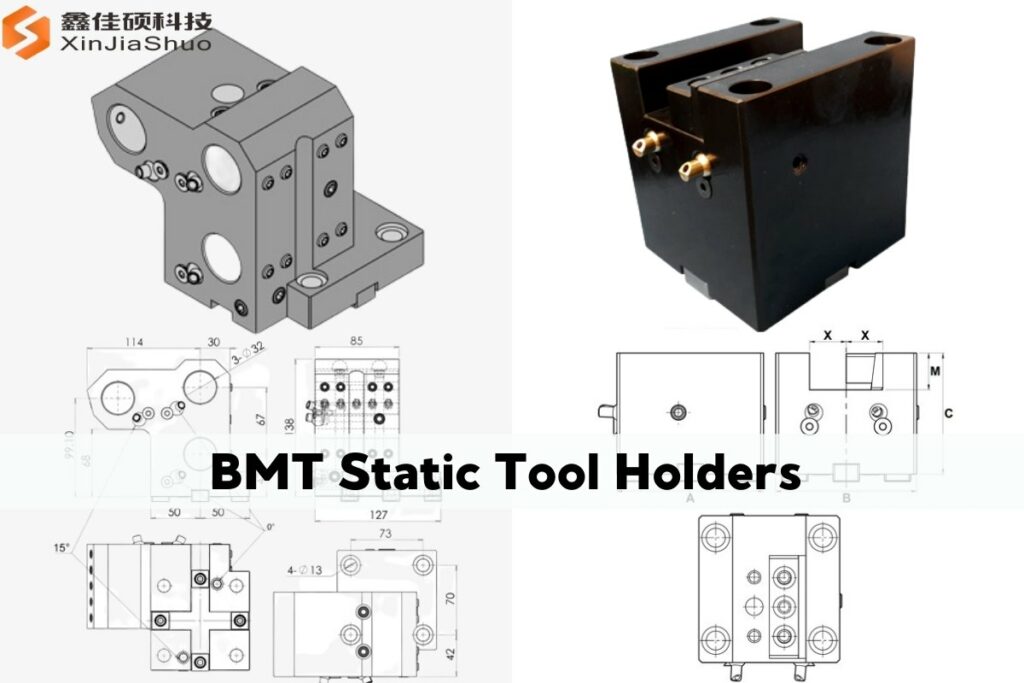 presicion BMT static tool holders for CNC turning centers
We offer a wide range of precision BMT static tools for the latest design technology and quality standards. We use only the best materials for our BMT tool holders. And we offer OD BMT, facing, boring bar tool holders in various sizes.
When the tool block is mounted to the turret, our technician tightens the tool holder with four screws. The tool holder is positioned and secured by a positioning key on the face of the holder.
presicion VDI static tool holders for CNC turning centers
The precision manufacturing allows our VDI fixed tool holders to run longer and at higher speeds. We offer all static VDI tool holders in sizes 16mm, 20mm, 25mm, 30mm, 40mm, 50mm, 60mm, and 80mm, and all fixed VDI tool holders conform to DIN 69880/ISO 10889.
In addition, our static VDI tool holders are available in axial and radial versions. Therefore, you can mount the VDI tool holders on the turret's outer circumference or the turret or the surface of the turret.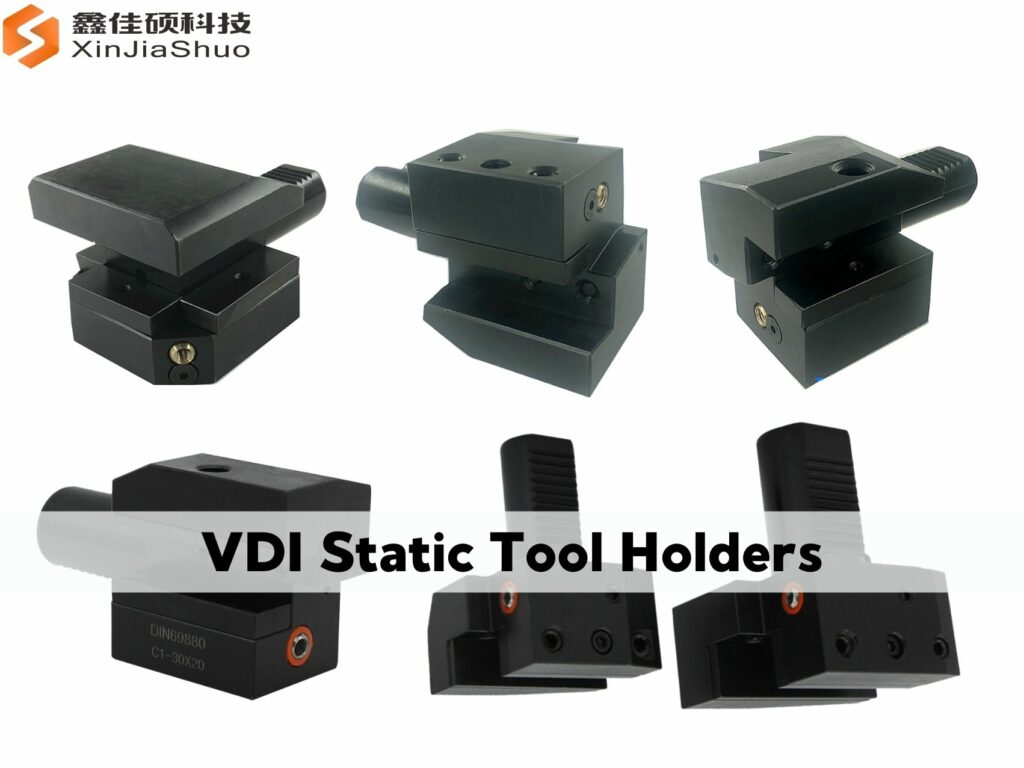 different types of static tool holders
We offer a wide range of precision static tool holders for CNC lathe. Our static lathe tool holders are individually suitable for each turning center and are the highest precision.
As a result, you can take full advantage of the total capacity of your machine.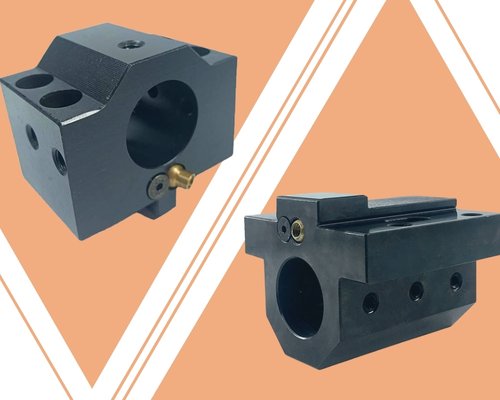 how do we control the quality of static tool holders?
Static lathe tool holders are an essential component of any machining operation. They provide stability and support necessary to make sure precision and accuracy.
First, all materials used in our products are sourced, tested, and certified in China to ensure the best quality and performance. And our VDI static tool holder meets DIN 69880.
Second, we make sure to properly blacken and grind our fixed tool holders to ensure that they are strong and durable.
Finally, we have two advanced CMM machines. They are equipped with all fixtures and tips to check multi-axis dimensions.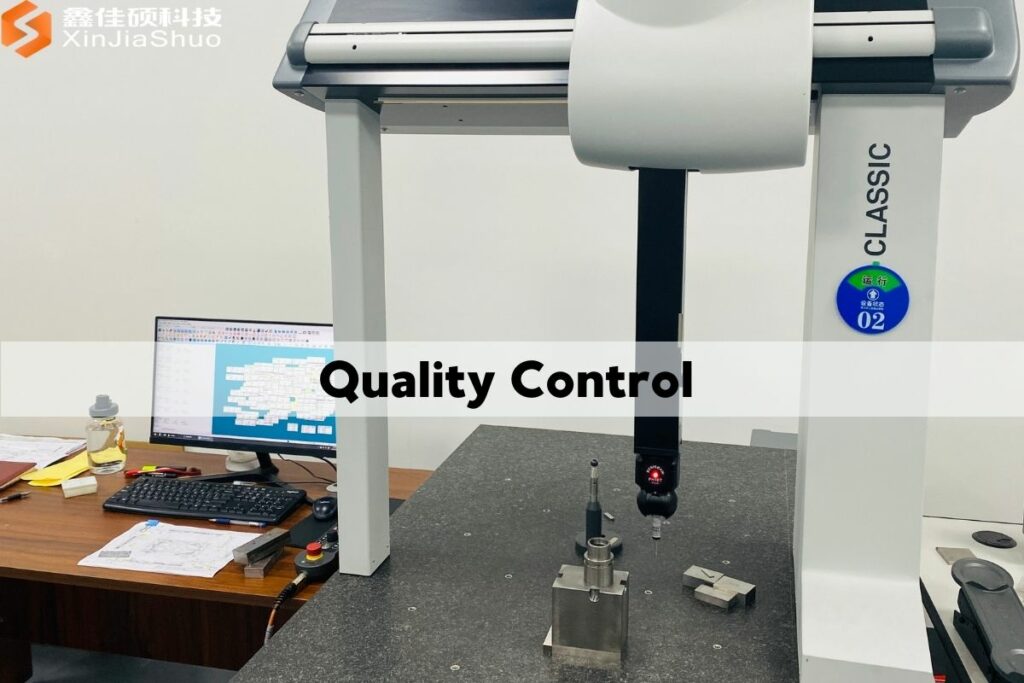 why choose us as you static tool holders China manufacturer?
static lathe tool holders FAQs
Looking for custom static lathe tool holders China manufacturer?
We offer a wide range of static tool blocks. These CNC lathe tool holders are manufactured specifically for each machine model to make sure that machine functionality is fully utilized. Contact us to learn more about our products and services.