custom BMT facing tool holder manufacturer in china
As a leading manufacturer of custom BMT facing tool holder, we offer custom face tool holders of all sizes to suit any application. 
We use the latest technology and state-of-the-art equipment to manufacture our products. We are committed to providing the best solutions for your unique needs.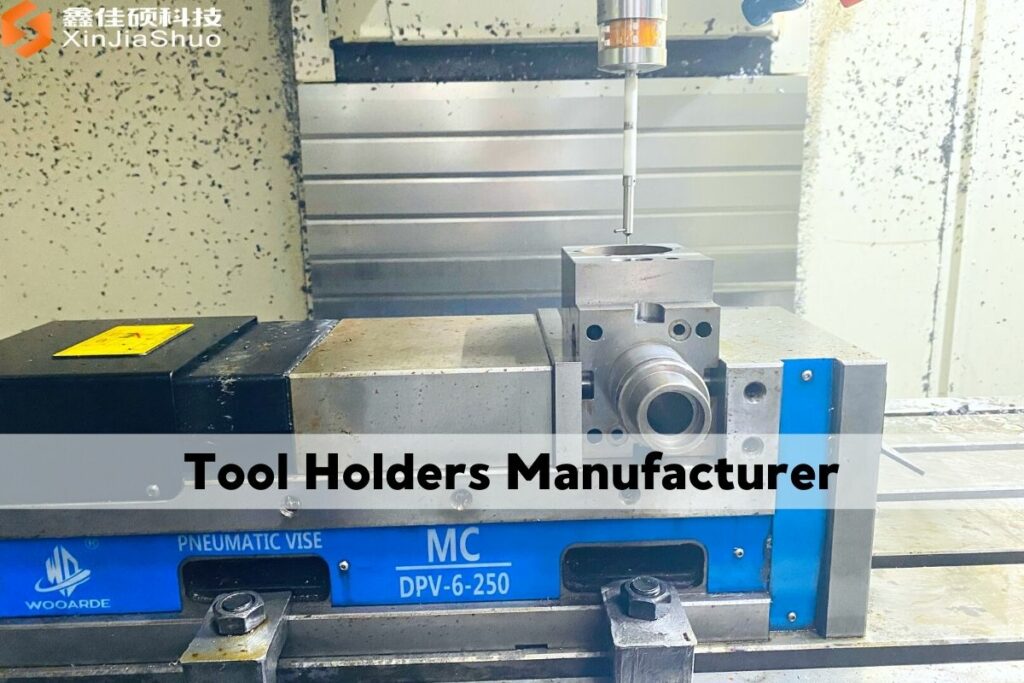 custom BMT facing tool holder
We know the importance of having the right tool for the job. We offer a range of custom BMT face tool holders to fit your specific needs, including BMT 45, 55, 65, or 75 holders. Our BMT tool holder is perfect for use with any lathe. 
Other products for BMT tool holders
When it comes to bmt tool holders, you has a variety of options available. Our cut off holder is specially designed for maximum stability and precision in cutting operations. Our boring bar holder offers a secure grip for accurate boring and drilling operations. And our OD tool holder is perfect for outside diameter turning and facing.
Each of our tool holders is constructed with high-quality materials for long-lasting durability in any industrial setting.
why choose us as your China manufacturer?
We are a China manufacturer of high-performance tool holders for CNC lathe industry. Our face tool holder is customized to your lathe and machining center.
We have strong processing capability, suitable workshop, and strict testing system and quality inspection. After the testing is completed, we will ship the products as fast as possible.
At the same time, With many years of industry experience, we have enough knowledge and expertise to provide you with the best products at the most competitive prices.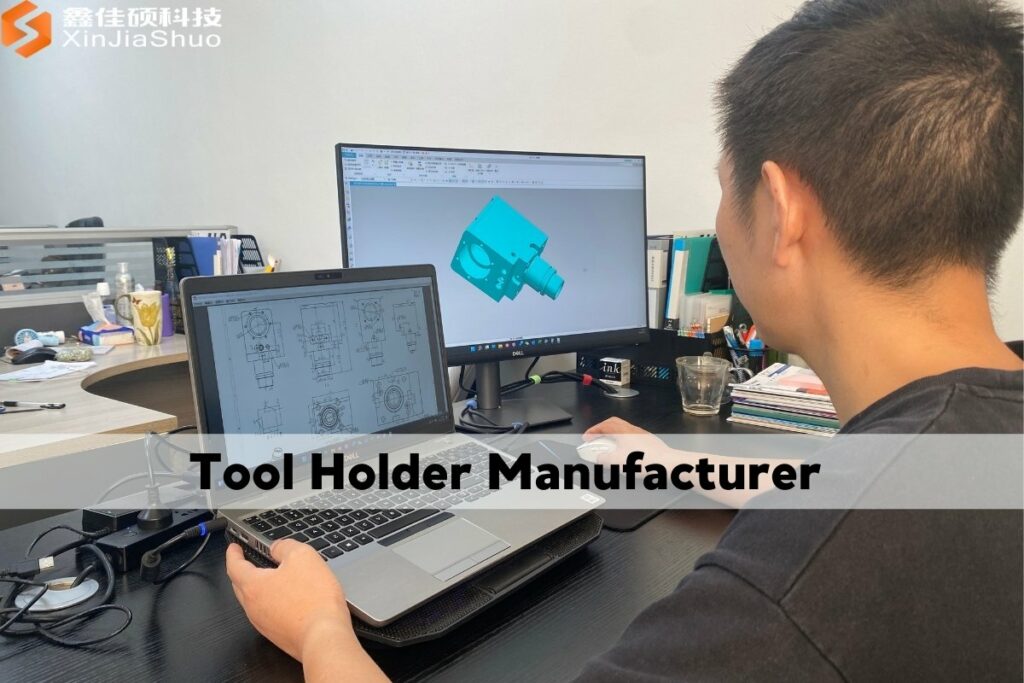 BMT end face tool holders FAQs
The use of the BMT end face tool block has the following advantages.
Reduce vibration
The tool holder features a built-in Damper that minimizes chatter while cutting.
Keep the position
It has a location pin that helps to keep the tool holder securely in place during operation.
Increase productivity
It can help to increase productivity by reducing setup time and eliminating the need for frequent tool changes.
As a result, the BMT facing tool holder is an essential tool for any shop that relies on precision CNC machining.
There are a variety of brand options when it comes to choosing a BMT end face holder.
The most popular brands include Haas, Mazak, Dosan, and Okuma. 
Each brand has unique features and benefits that can be advantageous for different machining applications. 
For example, Haas BMT facing tool holders are known for their precision and durability, making them ideal for high-speed machining operations.
On the other hand, Dosan and Mazak BMT facing tool holders are easy operator use and increased productivity.
And Okuma tool holders offer superior performance and stable operation. 
Ultimately, the best brand of BMT end face tool holder will depend on the specific needs of the machining application.
It is essential to do an excellent job of maintenance because it can extend the life of the BMT end face tooling block.
After each use, clean the end face tooling holder in time, remove the debris attached to the surface of the end face tooling holder, and apply anti-rust oil;
If it is not used for a long time should be stored in a dry place; pay attention to anti-rust; when using, first run-in according to the regulations before traditional machining to eliminate potential safety hazards. 
In addition, we should also pay attention to the coolant used.
We must filter the coolant before use. Unfiltered coolants may cause damage to parts such as internal parts and oil seals; excessive wear can lead to failure and affect production efficiency. 
Looking for custom BMT facing tool holders China manufacturer?
We produce various face tool holders. The holder is made of high-quality steel, heat-treated, and precision ground. It is designed for quick and easy tool changes. Contact us to learn more about our BMT tool holders.