custom BMT cut-off tool holder manufacturer in china
As the leading manufacturer of BMT cut-off tool holder in China, we can provide our customers with the best products. Our BMT tool holders are available in various styles and sizes to suit your needs.
Our company is mainly processing the tool rest of the turn-milling compound machine tools and is equipped with a complete processing system and a quality inspection system. If you need any help or advice, please do not hesitate to contact us.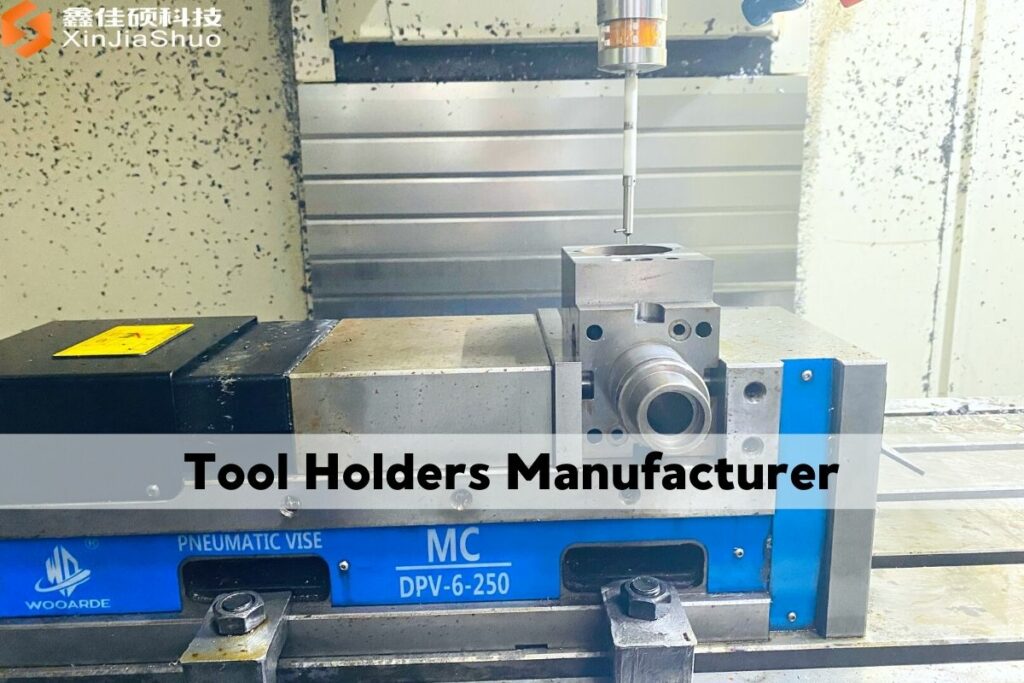 custom BMT cut-off holder
Our customized BMT cut-off tool holder sizes are 45, 55, 65, and 75mm. All these cut-off tool holders have specific functions and features that determine how well they perform in different tasks and operations.
We can also customize other sizes of BMT cut-off tool holders according to customers' needs. Depending on the work being done, one might choose a different sized holder.
These holders ensure that the cutting tools are firmly held in place, so there is less chance of them slipping out and causing injury or damage to the workpiece. 
Other products for BMT tool holders
BMT tool holders are some of the most versatile and durable on the market, and we offer a wide range of BMT products to suit your specific needs.
We manufacture facing, OD, boring bar tool holders for use with our line of BMT machines, and they are constructed from high-quality materials that can withstand heavy use.
why choose us as your China manufacturer?
If you're looking for a superior BMT cut-off tooling holder, you'll want to consider our experience, production quality, and customer service.
We've been in business for over ten years and have the experience to provide you with the best possible tool holder. We will offer you the most competitive price. At the same time, our technical staff is available to answer any questions you may have.
We have a strong processing capacity, a suitable workshop, and a strict testing system. After the completion of manufacturing, we will be the fastest speed to pack and transport to your side.
We're confident that you'll be happy with our BMT cut-off tooling holder, and we look forward to serving you.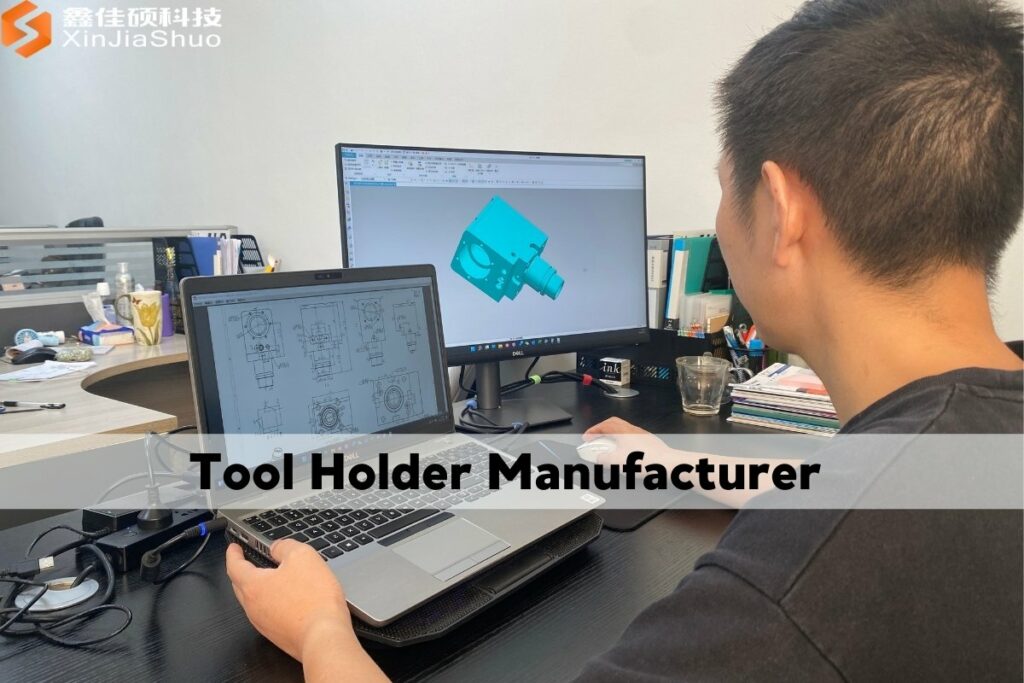 BMT cut-off tool holders FAQs
There are many benefits to using a BMT cut-off tooling holder in your metalworking shop. 
First, it allows for more accurate cuts. When the cutting tool is secured correctly in the holder, there is less chance for it to move around and create an inaccurate cut. 
Second, using a BMT cut-off tooling holder can help increase your cutting tools' life.
By holding the tool in place and preventing it from moving around, the holder helps to keep the cutting edge sharp and protected.
Lastly, a BMT cut-off tooling holder can help to improve safety in your shop. Keeping the cutting tool in one place reduces the risk of injuries from flying debris or accidental cuts. 
A BMT cut-off tooling holder is a valuable addition to any metalworking shop.
The main difference between BMT and VDI cut-off tooling holders is the size and shape of the shank. 
BMT holders have a round shank smaller in diameter than the VDI holders.
The VDI holder also has a flange on the bottom of the shank that helps to keep it from slipping in the chuck. 
In addition, VDI holders are designed to be used with specific insert geometries, while BMT holders can be used with various insert shapes. 
As a result, VDI holders are typically more expensive than BMT holders. However, they offer a more precise cut and can be used with a broader range of materials.
VDI cut-off tooling holder is one of the most essential and versatile tools in a machinist's arsenal.
It can apply to various tasks, such as cutting off workpieces, deburring, and even polishing.
The VDI cut-off tooling holder is also equipped with a coolant system that helps to keep the cutter cool and extends its life.
Overall, the VDI cut-off tooling holder is versatile and essential for any machinist.
The Haas BMT cut-off tool holder is a cutting tool designed to work with Haas brand machines.
And the tool holder features a quick-change system that allows users to quickly and easily change cutting tools.
It also features a built-in chip breaker that helps to prevent chips from forming on the cutting edge.
Dosan BMT cut-off tool holder is a unique holder that allows the user to change the cutting tool without having to remove the entire holder from the machine.
This feature makes it very convenient for users who need to change their cutting tools frequently.
Dosan BMT cut-off tool holder is also designed to be very durable and can withstand high speeds and heavy loads.
Looking for custom BMT cut-off tool holders China manufacturer?
We produce various cut-off tool holders. The holder is made of high-quality steel, heat-treated, and precision ground. It is designed for quick and easy tool changes. Contact us to learn more about our BMT tool holders.