custom VDI static tool holders manufacturer in china
At our company, we specialize in manufacturing VDI static tool holders. We have various VDI tool holders to choose from, and we also customize perfect solutions for your needs.
static VDI tool holders for turning centers
As a manufacturer of VDI tool holders, we provide VDI fixed tool holders for CNC turning centers. Our VDI holders are made from the highest quality materials and are designed to provide superior performance and long-lasting durability.
With our static tool holders, you can expect superior holding power, rigidity, and vibration resistance, as well as superior chip evacuation. In addition, our VDI fixed tool holders offer a wide range of options to choose from, so you can find the perfect VDI static tool block for your specific application.
Contact us today to learn more about our VDI static and VDI live tool holders.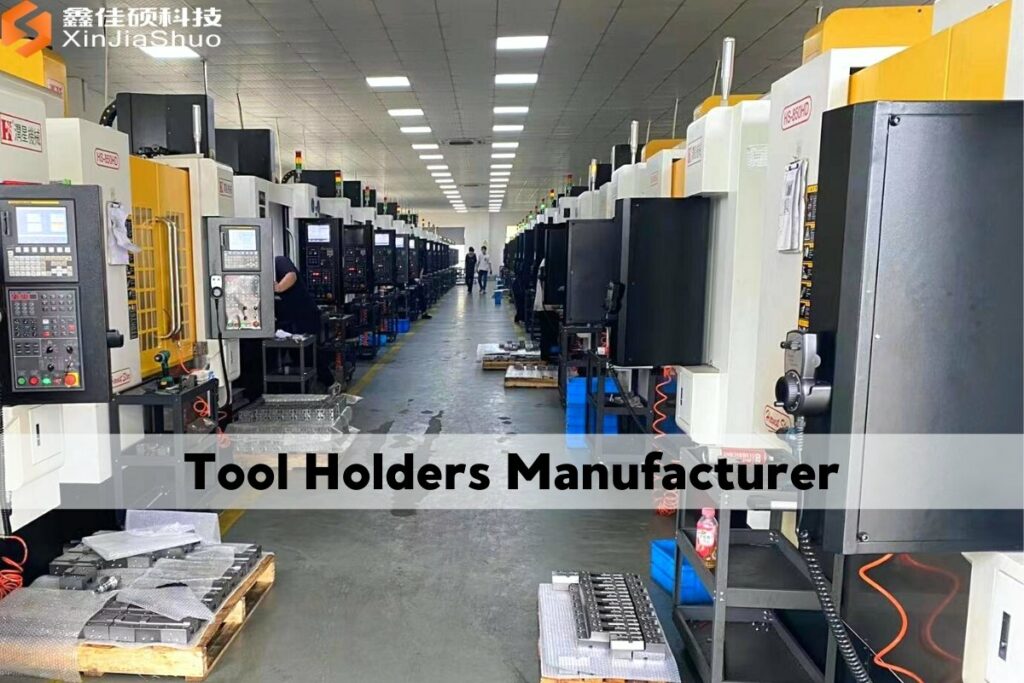 types of DIN 69880 VDI static tool holders
All VDI static tool holders are DIN69880 compliant and are available in standard and custom sizes. Each static tool holder is precision machined from alloy steel and ground to ensure the highest quality made in China.
This category includes VDI static tool holders for boring bars, indexable drills, and axial and radial. We can provide expert advice to help you select the correct VDI static tool holder for your application.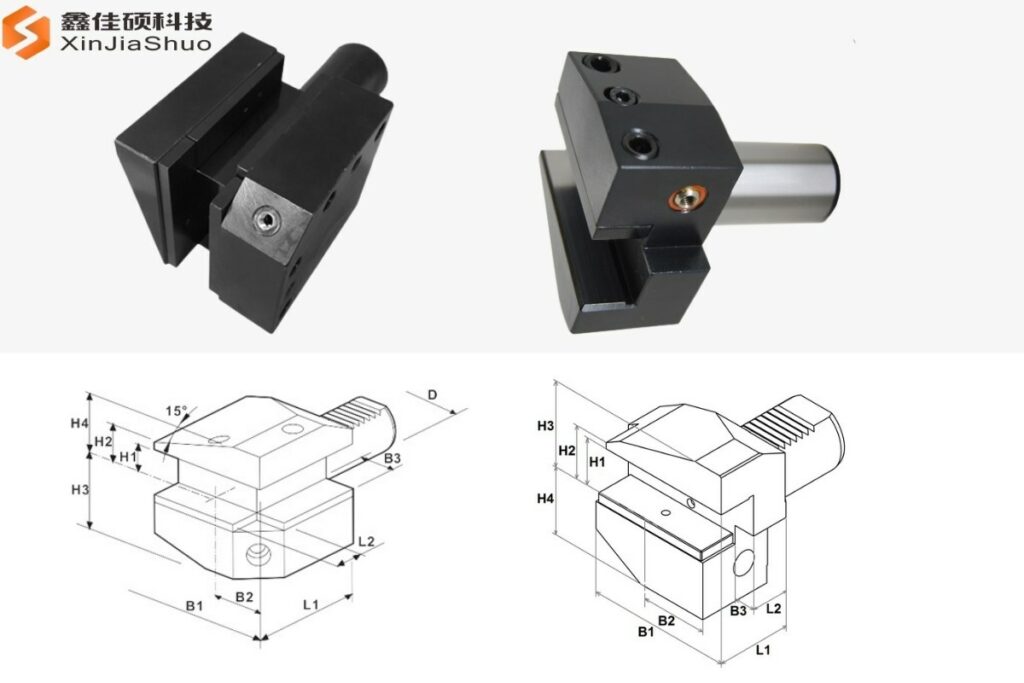 Dimensions of VDI static tool blocks
We offer VDI static tool holders ranging from 16 to 80 mm shaft diameters. The VDI coupling dimensions remain the same regardless of the size of the tool holder. It is easy to interchange tool holders on the same machine without adjusting.
The VDI static tool holders are made from high-quality steel and have a black oxide coating for durability. The holders are designed for use with all standard VDI couplings and are compatible with most CNC machines. And we also provide BMT static tool holders.
why choose us as you VDI static tool holders China manufacturer?
static VDI tool holders FAQs
The VDI boring bar holders provide superior gripping power and rigidity over collet chuck holders. 
They provide exceptional stability and repeatability when machining small diameter workpieces.
In addition, VDI boring bar holders have an internal taper that matches the holding surface on the tooling for a precision grip. 
VDI cut-off tool holders consist of a cylindrical body with V-shaped jaws. 
The V-shaped jaws are designed to grip the tool shank at the cutting edge and allow for quick, safe, easy insert and removal of the cutting tool. 
VDI cut-off tool holders provide superior holding power and prevent slippage and vibration, ensuring accurate and safe operation of the machine.
A VDI30 tool holder is a clamping device used to hold tools in place during machining operations.
It is compatible with various machines, including CNC lathes and milling machines.
The VDI30 tool holder consists of a baseplate, a clamping body, and a series of 5/8-inch diameter holes spaced 30 mm apart.
These holes allow for the precise positioning of cutting tools, making it possible to produce very intricate parts.
In addition, the VDI30 tool holder is adjustable to be customized to fit the specific needs of each machining operation.
Looking for custom VDI static tool holders China manufacturer?
The VDI static tool holder is used to hold static cutting tools. It is suitable for machine tool turrets with DIN 69880 / ISO 10889 connections. We can manufacture all kinds of VDI holders to meet your needs. Contact us to learn more about our products.