Custom MAZAK Tool Holders Manufacturer In China
We are a professional custom MAZAK tool holder China manufacturer. We have been in business for over ten years and have supplied MAZAK turning tool holders to many satisfied customers. Plus, we use only the highest quality cast iron materials, and a 100% satisfaction guarantee backs our products. Our products are made in China, and we ship worldwide.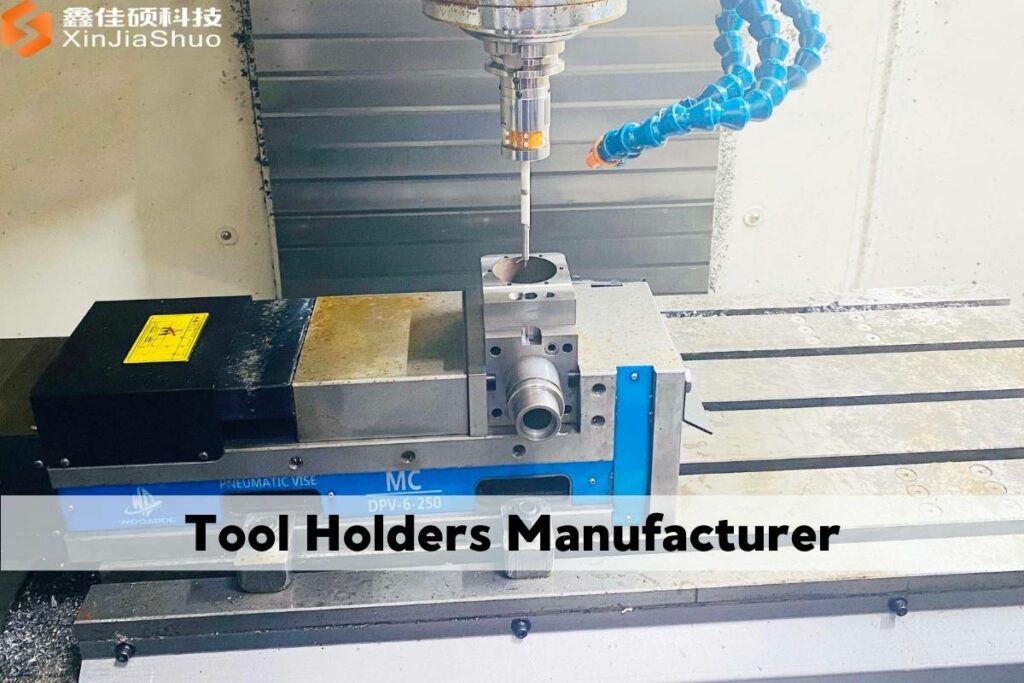 Different types of MAZAK tool holders We Provide
We are a leading supplier of high-quality, affordable MAZAK turning tool holders and machine tools. Our products are used by factories worldwide to manufacture precision parts quickly and easily.
We supply various turning tool holders for both live and static MAZAK lathes. We can customize a wide range of options, so finding the perfect tool holder for your needs is easy. Our factory is staffed with skilled engineers experienced in manufacturing lathe tool holders.
In addition, we can custom HAAS tool holder, OKUMA tool holder, and more.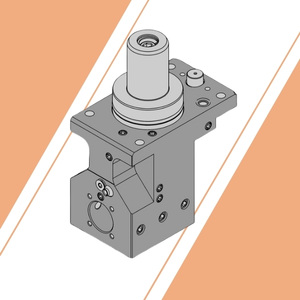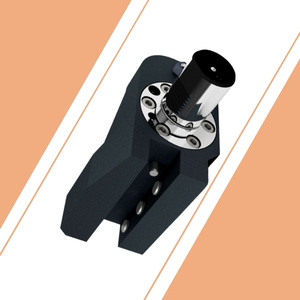 VDI tool holder For MAZAK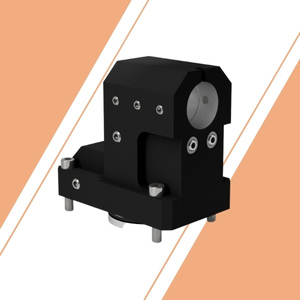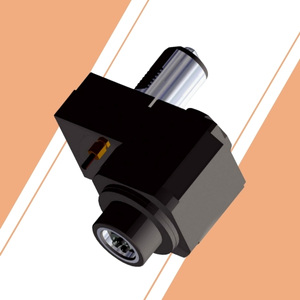 why choose us as your China manufacturer?
We are one of the leading manufacturers of tool holders for machining centers and turning centers. And we offer precision 3,4, and 5-axis machining services. Therefore, we can manufacture a variety of precision and complex MAZAK lathe tool holders.
We provide a full range of static and driven tool holders for most MAZAK machines, including QT, SQT, Multiplex, and Dual Turn. Both VDI and BMT are available. Our products are of excellent quality and are priced on your budget.
In addition, we can work with strict tolerance. We have strict quality standards, so we guarantee that all our products achieve the highest accuracy, functional safety, and size accuracy.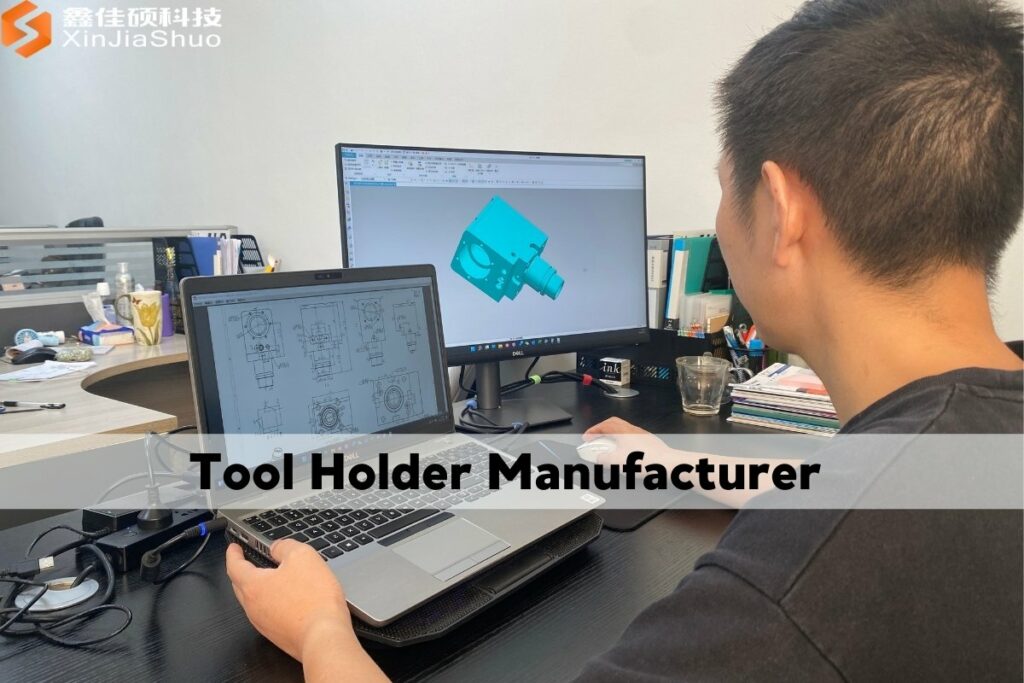 MAZAK lathe tool holders FAQs
The MAZAK VDI tool holders are a type of tool holder that is used on a lathe. The VDI tool holder is mounted on the lathe and holds the cutting tools.
They provide stable and secure gripping for tools, allowing workers to move them quickly throughout the factory.
MAZAK BMT tool holders are designed to provide maximum productivity and performance for various machining applications.
Featuring a unique design that allows for quick and easy tool changes, BMT tool holders offer superior holding power and rigidity.
We can customize various sizes and styles of BMT tool holders. They are the perfect solution for any machining application.
Some of the benefits of MAZAK tool holders include:
1. Improved cutting performance – The tool holder helps to keep the cutting tool in the correct position, which can improve the quality of the cuts.
2. Greater stability – The tool holder helps keep the cutting tool from vibrating, which can improve the machine's overall stability.
3. Increased productivity – The tool holder can help increase the cutting process's speed, which can lead to increased productivity.
MAZAK static tool holders are designed for holding round tools with a cylindrical shank in place. The tool holder has a set of three jaws that grip the tool tightly, preventing it from slipping during operation.
MAZAK static tool holders are made from high-quality materials that can withstand heavy use and provide years of reliable performance.
There are many different features of the MAZAK live tool holder.
One feature is that it has a built-in coolant system. This system helps to keep the tools cool while they are in use.
Another feature of the MAZAK driven tool holder is its quick-release system. This system allows for the quick and easy release of the tools from the holder.
– They can hold up to 16 different tools simultaneously, including saws, chisels, hammers, screwdrivers – you name it!
– The holder is quick and easy to use: adjust the height and angle as needed, then clamp down on your tools with the adjustable clamps.
There are many different materials for a tool holder in CNC machines. The most common material is steel and cast iron.
Looking for custom MAZAK tool holders manufacturer?
We produce various MAZAK lathe tool holders. The holder is made of high-quality cast iron, heat-treated, and precision ground. It is designed for quick and easy tool changes. Contact us to learn more about our tool holders.