Custom OKUMA Tool Holders Manufacturer In China
As a professional custom OKUMA tool holders China manufacturer, we offer various axial and radial tool holders compatible with OKUMA Machines. And we produce these tool holders s according to the DIN 69880 standards. Their driven couplings meet the OKUMA standard. Our OKUMA CNC lathe tool holders are made from high-quality cast iron materials and undergo rigorous testing before they reach your hands.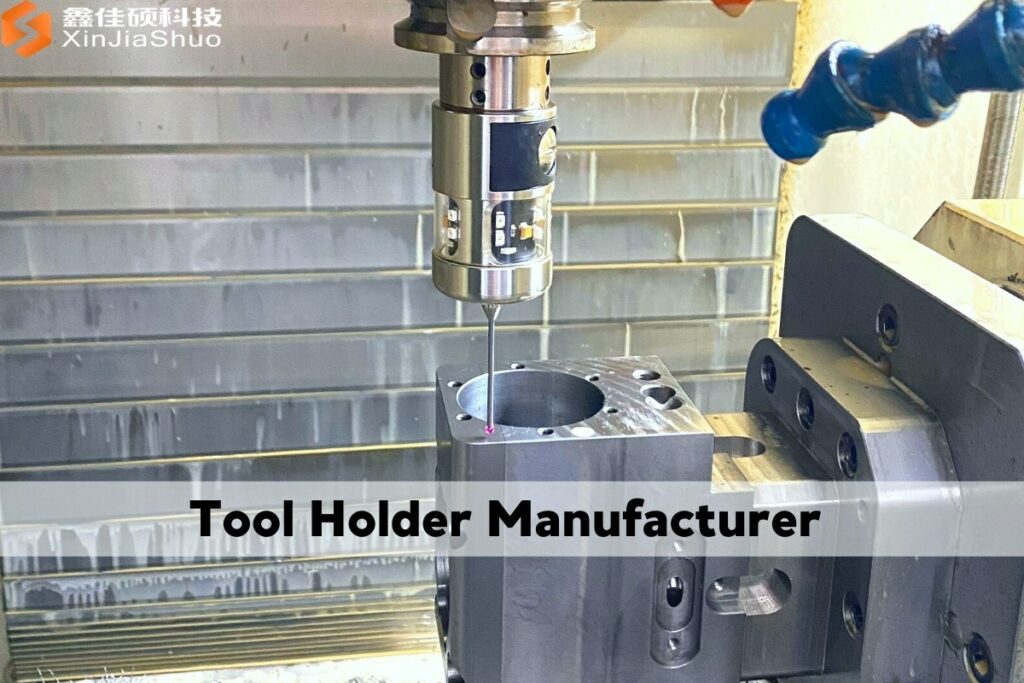 Different types of OKUMA tool holders We custom
We offer customization options for your CNC lathe tool holders. It allows customers to get the perfect tool holder for their specific application. Our engineers will work with the customer to design a custom tool holder that meets their needs.
There are many different types of OKUMA tool holders available at our company. Each type is designed for a specific purpose. For example, there are tool holders for machining centers, lathes, and milling machines. There are also general-purpose tool holders that can be suitable for multiple applications.
We offer live and static tool holders for the OKUMA lathe. And all the tool blocks s are suitable for various OKUMA lathes.
For the following OKUMA lathe models:
L300M / L200M / LT200-MY / LB300EX /L300MW V12 / LU25M / LU25M / LT15M / LT 300 / LB300-MYW / LU400M / LT2000EX-16D / LT2000EX-12D / L270E / LB300
We also customize other tool holders of brand machines, such as HAAS tool holders and MAZAK tool holders.
why choose us as your Tool holders China manufacturer?
Firstly, our experience is unrivaled in the industry. We have been designing and manufacturing top-quality tool holders for over ten years. Our experienced engineers can design and produce the perfect tool holders for your application. 
Secondly, our products are backed by a team of experts who are available 24/7 to answer any questions or concerns you may have. 
Thirdly, we customize many tool holders to suit any need or budget. Whether you're looking for standard tool holders or custom-designed ones, we can help. 
Finally, we're committed to providing customer service and strict quality control. We use CMM to measure product dimensions and check for imperfections. We also measure the surface finish of the tool holder and ensure that it meets the required specifications.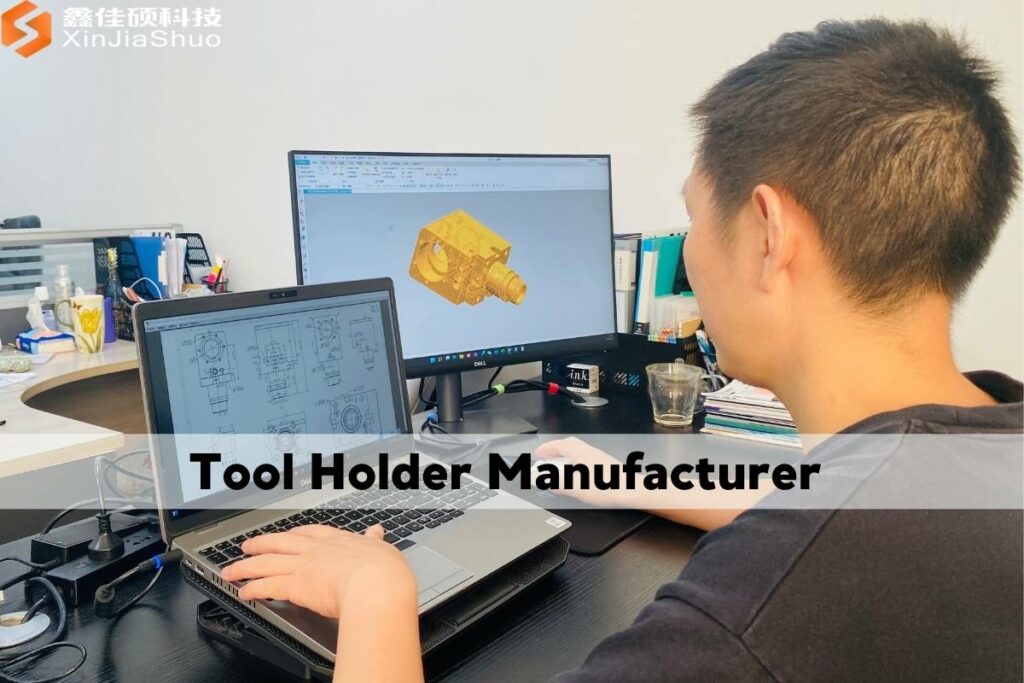 OKUMA lathe tool holders FAQs
An OKUMA live tool holder is a precision device used to grip and rotate tools during the machining process. It is an essential component of any CNC lathe or milling machine, allowing for more accurate and precise cuts.
The first feature of the OKUMA live tool holder is its ability to change direction quickly and easily. Thanks to its two-axis design, which allows fast and efficient movements in both the X and Y directions.
Additionally, the OKUMA live tool holder features a built-in oil mist lubrication system that keeps tools cool and protected during operation.
Another key feature of the OKUMA live tool holder is its precision ground jaws.
An important advantage of OKUMA tool holders is that they are designed to be used with various tools. 
They are suitable for OKUMA lathes and milling machines. 
Another advantage of OKUMA tool holders is that they are made from high-quality materials. It ensures that they will last long and will not need to be replaced frequently. 
Finally, OKUMA tool holders are very easy to use. It makes them an excellent choice for experienced machinists and those just starting.
An OKUMA VDI tool holder is a tool holder used to hold cutting tools in an OKUMA machine. 
It is designed to allow for quick and easy tool changes while ensuring that the tools are securely in place. 
The VDI tool holder features many different mounting options and various sizes and shapes to accommodate different types of cutting tools.
There are some things to consider when looking for a reliable OKUMA tool holder manufacturer. 
First, it is important to find a manufacturer with experience making tool holders. 
Second, it is important to ensure that the manufacturer uses high-quality materials. 
Finally, finding a manufacturer that offers a product warranty is important. 
By considering these factors, you can be sure that you will find a reliable OKUMA tool holder manufacturer.
Looking for custom OKUMA tool holders manufacturer?
We produce various OKUMA CNC lathe tool holders. The holder is made of high-quality cast iron, heat-treated, and precision ground. It is designed for quick and easy tool changes. Contact us to learn more about our lathe tool holders.