Custom HAAS Tool Holders Manufacturer In China
Our company is a professional custom tool holders manufacturer based in China. We are specialized in producing high-quality Haas tool holders at competitive prices. We offer a variety of axial and radial tool holders compatible with the Haas machine tool.
Our factory has the latest production lines and the most advanced CNC machining technologies. Thus we can offer you products with high quality and quick delivery. With our excellent customer service, we are confident that you will be satisfied with our products and services.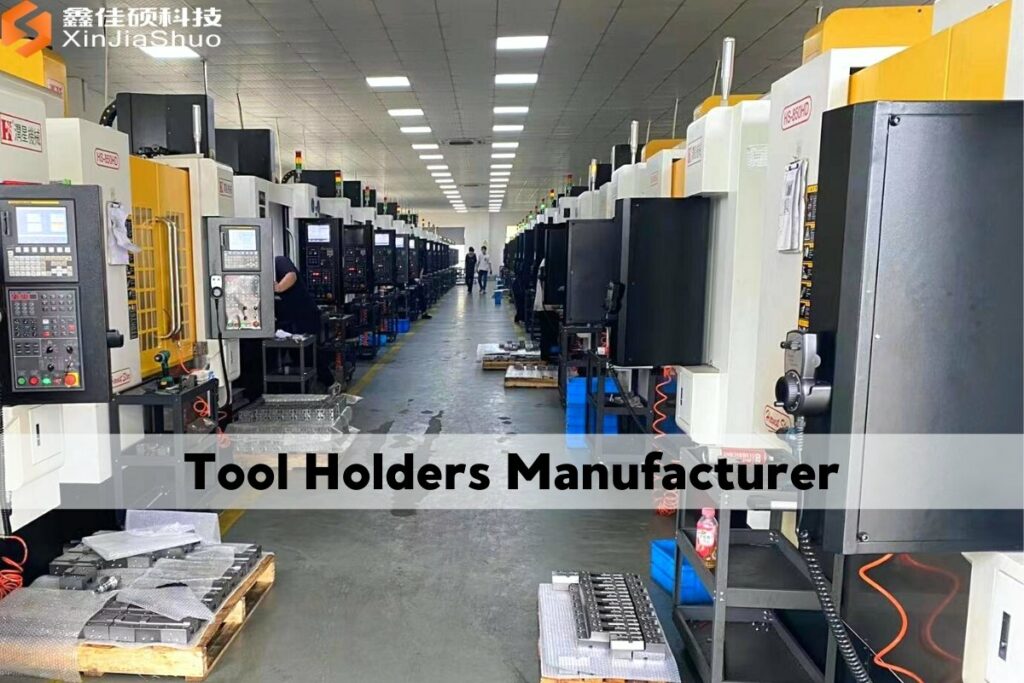 Different types of HAAS tool holders We Provide
Haas tool holders are designed to increase productivity and reduce downtime. They are available in various sizes and styles to fit any application. We provide Haas BMT and VDI tool holders. Haas BMT tool holders are a compact, easy-to-use design that provides increased accuracy. They are available in static and live tool holders to suit any application.
A Haas VDI tool holder is a specialized tool holder used to hold cutting tools in a lathe or machining center. It is designed to provide accurate and repeatable positioning of the cutting tool relative to the workpiece. The main features of VDI tool holders are their precision, rigidity, and durability.
We also custom other brands' tool holders, such as the MAZAK tool holder, OKUMA tool holder, and more.
why choose us as your China manufacturer?
If you are looking for reliable and experienced tool holders from China manufacturers, look no further than us. With over ten years of experience in the industry, we have the knowledge and expertise to provide you with the best possible service.
We only use the highest quality Ductile Iron materials for our products, so you can rest assured that they will last long and perform well. We also have custom tool holders of any size, so you are sure to find the right one for your needs.
Plus, we have strong CNC machining capabilities and provide strict tolerance. These tool holders are manufactured according to the DIN 69880 standards. Their driven couplings meet Haas standards. Our engineers will use CMM, hardness meter, and other testing devices to check each tool holder.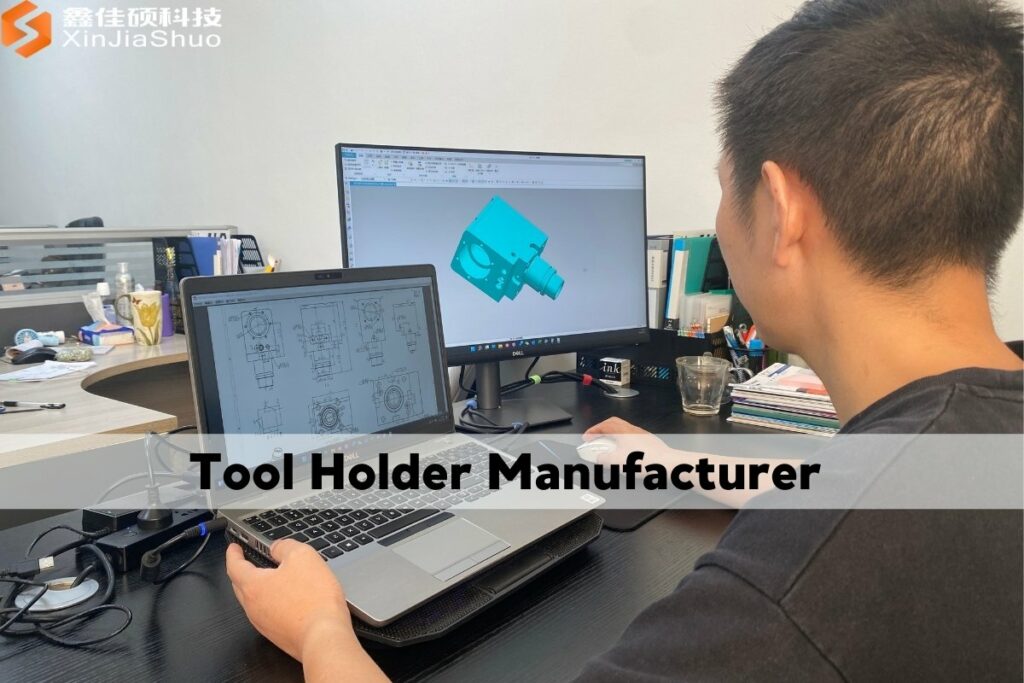 HAAS lathe tool holders FAQs
The HAAS BMT45 tool holder is a device that holds and supports various tools during machining processes.
It is made of high-quality materials, and its features include a special taper design, a coolant through the hole, and a locking screw.
This BMT tool holder provides excellent rigidity and stability, which helps to ensure accurate and precise machining results.
The Haas VDI60 tool holder is a high-precision, collet-type tool holder for holding and machining small parts. It features a 60-degree taper, which provides excellent rigidity and accuracy.
The VDI60 also has a built-in coolant system that helps to keep the tool cool during operation.
VDI tool holders are available in various sizes and styles to suit any lathe or machining center. We customize any size to specific requirements.
VDI tool holders are essential to any CNC machining operation and are used to produce parts with the highest accuracy and repeatability.
Axial Tool Holder
Axial Female Thread Tool Holder
Radial Tool Holder
Radial Female Thread Tool Holder
Angle Adjustable Tool Holder
Radial ER Tapping Tool Holder
Radial Side Cutting Tool Holder
HAAS tool holders are built to last. With solid construction and various features, these holders provide an excellent way to keep your tools organized and protected.
One great feature of tool holders is the ability to quickly and easily change out tools. With a quick-release mechanism, you can swap tools in seconds without removing the holder from your workbench or drill press.
Finally, HAAS tool holders come in various sizes and styles.
There are many factors to consider when choosing a tool holder manufacturer.
The most important factor is probably the quality of the tool holders. A good manufacturer will use high-quality materials and construction methods to ensure their products last a long time. They will also offer a warranty on their products.
Another important factor is the price. Some manufacturers charge more than others for their tool holders. However, you should not necessarily choose the cheapest option. In some cases, it is worth paying a little extra for a high-quality product.
Finally, you should consider the customer service of the manufacturer. A good manufacturer will be easy to contact and will offer good after-sales service in case you have any problems with their products.
Looking for custom hAAS tool holders manufacturer?
We produce various HAAS lathe tool holders. The holder is made of high-quality cast iron, heat-treated, and precision ground. It is designed for quick and easy tool changes. Contact us to learn more about our tool holders.