Custom DOOSAN Tool Holders & DOOSAN Machine Tools Manufacturer in China
We are a leading tool holder manufacturer in China offering customized DOOSAN tool holders and machine tools. We provide DOOSAN BMT static and live tool holders. Our commitment to providing superior quality products is our top priority. We strive to meet customer expectations by designing customized solutions that perfectly match their requirements.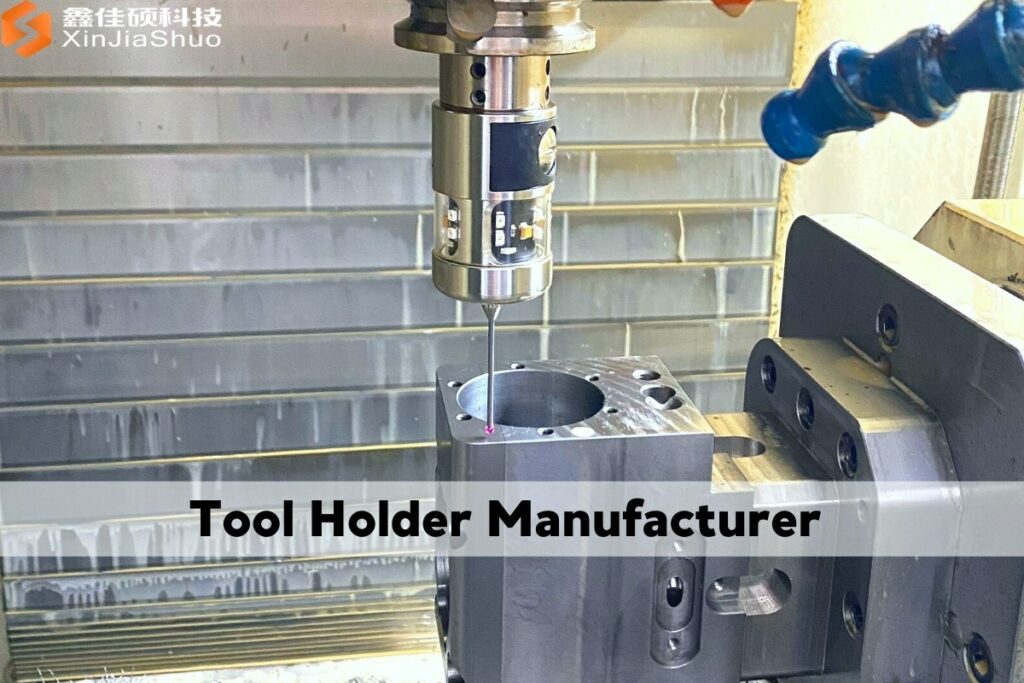 Customized Types of DOOSAN Machine Tools DIN 1809
We can customize a wide range of DOOSAN machine tools to suit the needs of various machining applications. Overall, our DOOSAN's range of machine tools provides customers various options based on their specific machining needs. Whether it's high-precision turning or heavy-duty cutting operations, our DOOSAN tool holders DIN 1809 can do the job efficiently and accurately.
We are a leading manufacturer of superior-quality Doosan axial and radial tool holders. Our axial and radial tool holders are designed precisely, featuring advanced technology that reduces vibration while increasing cutting speed and accuracy.
We also custom other brands' tool holders, such as the MAZAK tool holder, OKUMA tool holder, and HAAS.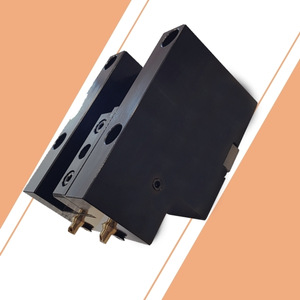 Among them, DOOSAN BMT tool holders are designed for high precision and rigidity. These tool holders are widely used in Doosan turning centers and multitasking machines.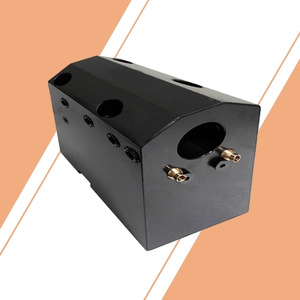 On the other hand, the DOOSAN static tool holders are ideal for heavy-duty cutting operations. They are available in different sizes and configurations to accommodate different cutting tools.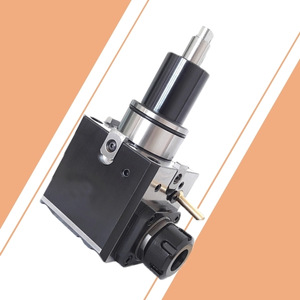 We also manufacture live tool holders that can be used for milling, drilling, tapping, and other secondary operations on CNC lathes. These holders come with built-in motors that can rotate the cutting tools at high speeds.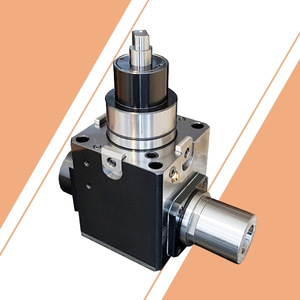 The DOOSAN PUMA tool holder series is specifically designed for PUMA turning centers. They feature a modular design that allows easy interchangeability and flexibility in machining operations.
how do we control the quality For Doosan Tool holders?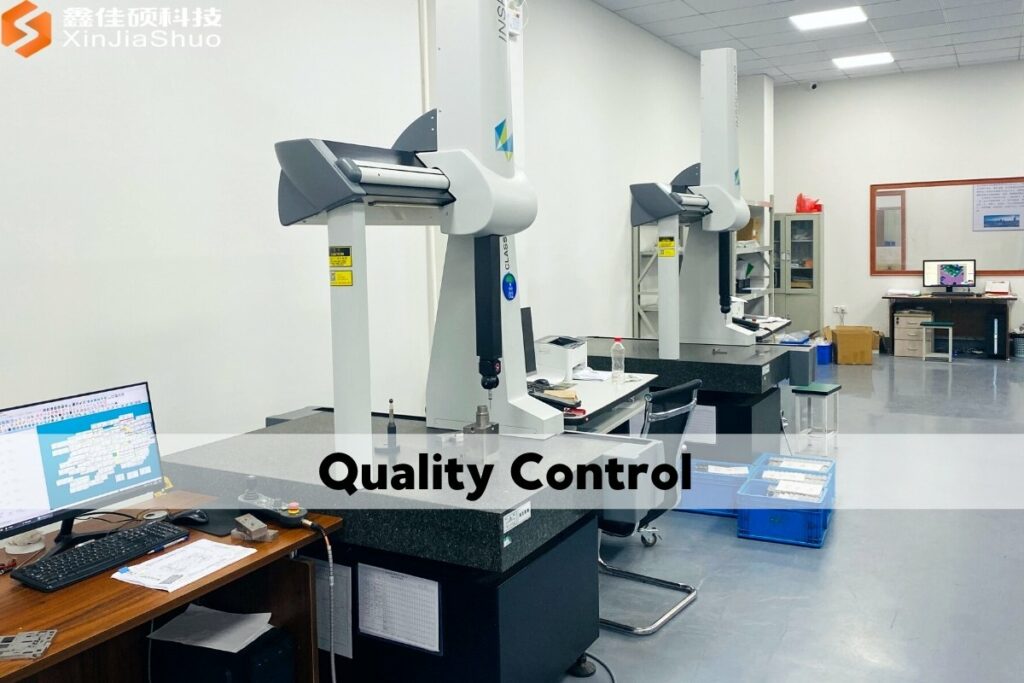 Our quality control process begins with selecting high-quality materials that meet strict industry standards. And we ensure that each component of the tool holder is precisely crafted and meets exact specifications.
We use professional inspection machines, such as coordinate measuring machines (CMM) and optical comparators, to perform dimensional inspections on each tool holder. These tools allow us to accurately measure even the most intricate details, ensuring that every tool holder meets precise tolerances.
In addition, we conduct functional tests on each tool holder to confirm its performance under real-world conditions. This includes testing for torque, runout, and other critical parameters to ensure the tool holder can withstand even the most demanding machining operations.
We maintain detailed records of our manufacturing processes and test results. We will provide all test reports.
why choose us as your doosan tool holders China manufacturer?
As a DOOSAN machine tools China manufacturer, we provide high-quality products and exceptional customer service. We have years of experience in the industry and a team of skilled professionals dedicated to delivering top-notch solutions for your machining needs.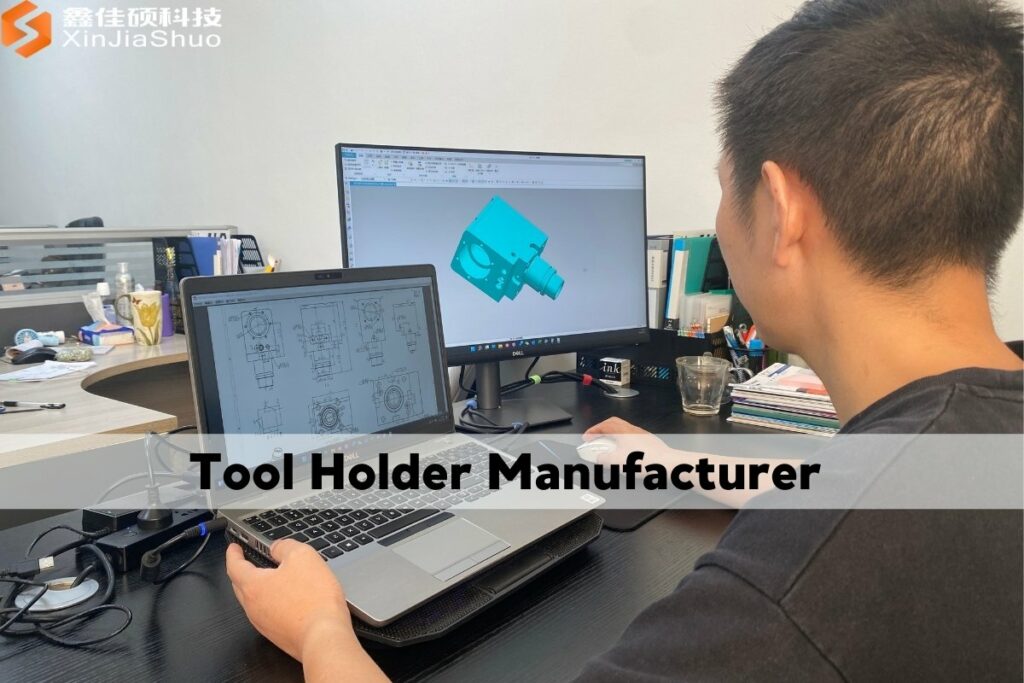 Doosan machine tools are designed with various features that make them suitable for use in numerous applications.
They come with a built-in system of dampers and shock absorbers that reduce vibration. It is essential for achieving precise results when working on parts made from sensitive materials such as stainless steel or aluminum alloys.
Additionally, the holders feature adjustable tension mechanisms that help ensure secure clamping without damaging precision cutting edges.
Furthermore, we offer tool holders with overhang protection, allowing extended reach into tight spaces while maintaining balance and rigidity during operation.
The PUMA tool holders are only suitable for Doosan machines.
The Doosan PUMA tool holder range includes hydraulic chuck systems, manual chucks, shrink-fit holders, milling chucks, and quick-change systems.
They are available in various sizes, shapes, and configurations to suit different machining applications.
They feature robust construction materials like hardened steel with high-precision clamping technology that ensures maximum accuracy during operation.
Doosan BMT static tool holders
The Doosan static tool holders are designed for stationary spindles and do not require additional power or motion components. These holders are available in various styles, such as cylindrical, an-taper, and dual contact, to support different cutting tools.
Doosan BMT live tool holders
In addition, Doosan BMT live tool holders are powered by built-in rotary motors. These holders provide higher speed, more complex machining capabilities than static holders, and the ability to use additional attachments such as drills, reamers, and cutters. Live tool holders can use automatic tool change systems to improve productivity.
The live tool holders also feature several advanced design features, such as anti-bounce technology and anti-vibration systems to improve accuracy and stability.
They are made from high-quality materials specifically designed to withstand the rigors of demanding machining operations.
In addition, Doosan BMT live tool holders are highly versatile and can be used with a wide range of cutting tools to create intricate shapes and detailed finishes.
With superior performance, precision, and reliability, Doosan live tool holders deliver excellent results in any machining application.
Need tool holders for your DOOSAN machine center? Contact us!
Do you need tool holders for your DOOSAN machine center? Look no further – contact us today! We specialize in providing high-quality Doosan tool holders designed to fit the exact specifications of your machine center. All our products come with a warranty and are rigorously tested for safety and reliability. So don't wait any longer – contact us today to get the perfect tool holders for your DOOSAN machine center.