Custom DOOSAN BMT Live Tool Holders & Machine Tools Manufacturer in China
We are a custom DOOSAN BMT live tool holder manufacturer in China, providing axial, radial, and adjustable-angle tool holders designed to meet the machining needs of various industries. We use only the highest-quality materials to create superior products that deliver maximum performance, efficiency, and accuracy.
Our wide selection of standard and custom-made DOOSAN BMT tool holders can be custom tailored to address any application requirement.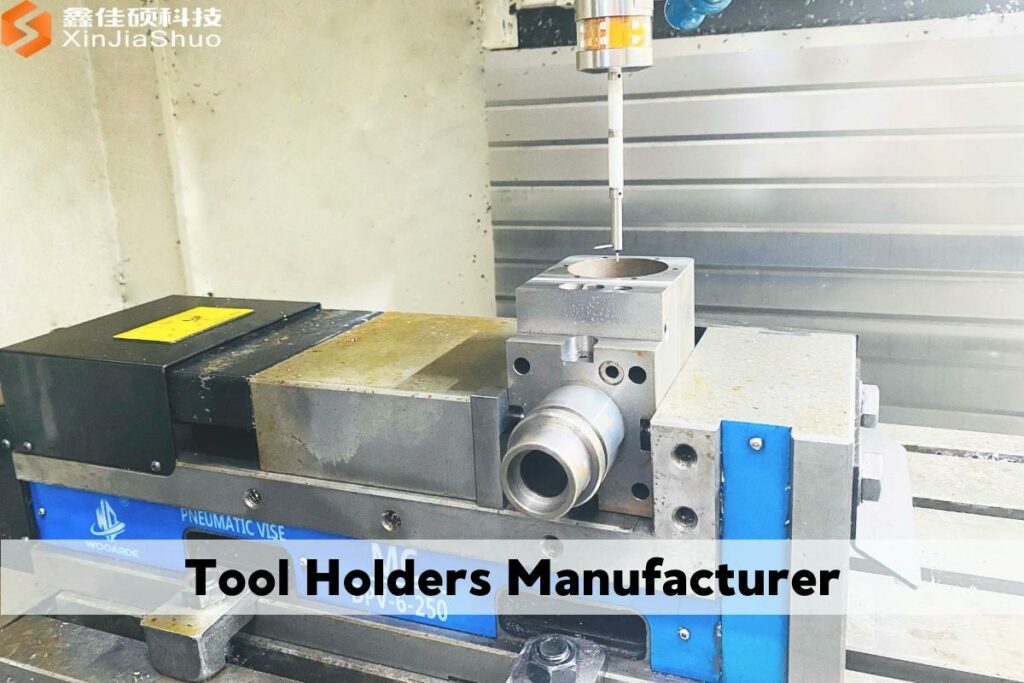 Different Types of DOOSAN BMT live Tool Holders DIN 1809
We understand that precise and specialized tools are necessary for maximum performance when it comes to machining operations. And we offer custom-tailored BMT live tool holders for all DOOSAN machines.
We can meet your requirements if you need axial tool holders, radial tool holders, or adjustable angle tool holders.
We use superior-quality cast iron materials and rigorous testing to ensure all live tool holders meet the highest standards and perform reliably in any environment. Plus, we can customize Doosan BMT static tool holders.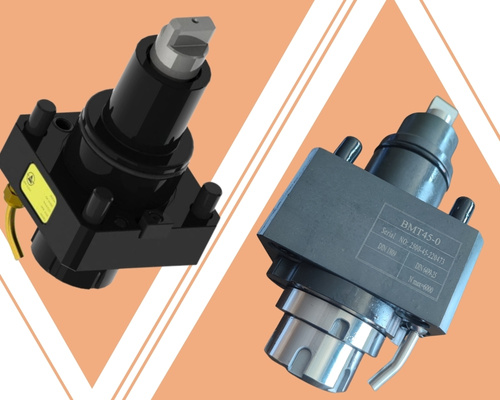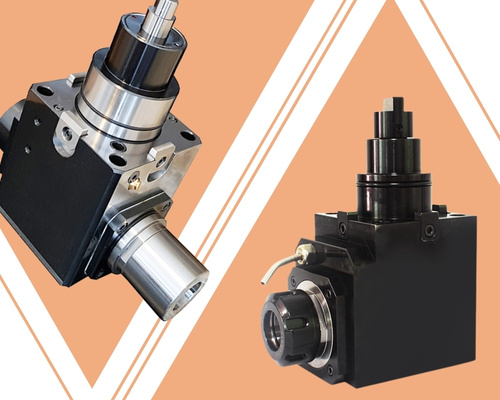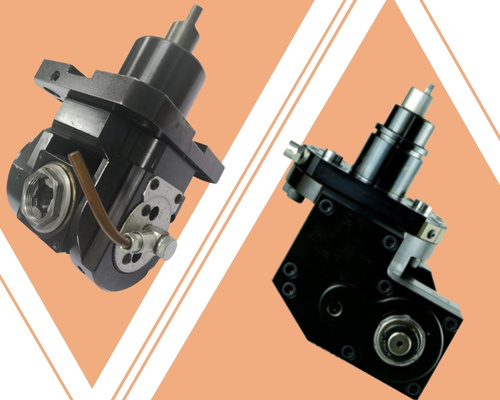 Adjustable Angle Tool Holders
how do we control the quality For Doosan machine tools?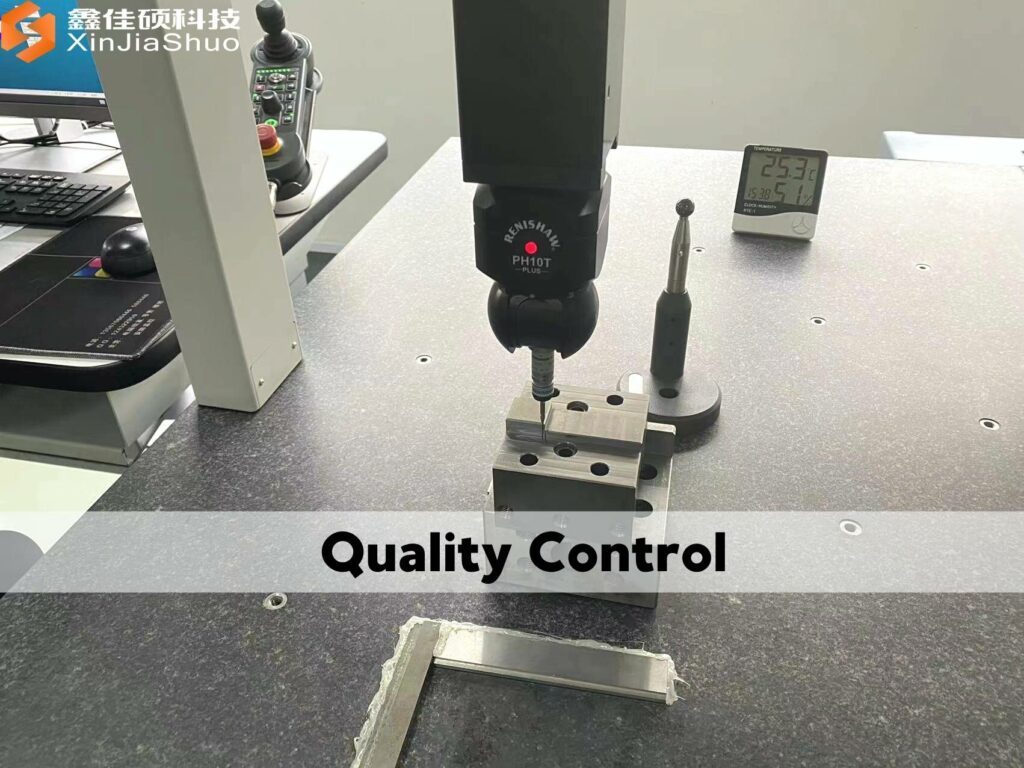 We have a strict QC process. Using QC processes, we can ensure that each tool holder meets certain minimum standards and is suitable for its intended use. And we are ISO 9001 certified.
We select high-quality materials and inspect them regularly for consistency to guarantee superior products. We will use rigorous tests to evaluate each part's performance before production. This ensures that every finished product meets or exceeds customer specifications.
And by using multiple QC tests on multiple tool holders at each stage of production, they can ensure that any defects or weaknesses in the product are caught early and can be corrected before the final product leaves the facility.
Why choose us as your Doosan BMT live tool holder china manufacturer?
If you are looking for reliable and experienced tool holders from China manufacturers, look no further than us. 
DOOSAN BMT live tool holders FAQs
Benefits of Doosan BMT live tool holders
Doosan BMT live tool holders are an essential tool of Doosan machinery.
Live tool holders allow for quick and easy setup of cutting tools on the machining center, eliminating the need to manually change them over by hand. This saves time and money regarding labor costs and potential production delays.
By holding the cutting tool securely in place during operation, live tool holders also help increase accuracy and improve the quality of the machined parts.
What is the Doosan Radial live Tool Holder?
A Doosan radial live tool holder is one of the most important components for Doosan machines. It provides rotary motion to the cutting tool it holds, allowing for precise and accurate cuts on the workpiece.
This type of live tool holder helps to increase productivity by providing quick and reliable performance when machining with an automated machine such as a CNC lathe or milling machine.
They can rotate at high speed while maintaining accuracy and consistency during CNC operations.
They come in various sizes, depending on the application's specific requirements, such as tapping, drilling, reaming, boring, etc., and can be used with different tools like drills, taps, end mills, and more.
What is Doosan Adjustable Angle Tool Holders
Doosan adjustable angle tool holders are developed for applications that require extremely precise angular positioning of the cutting tool.
Universal live tool holder has automatic tool change system. Its output shaft inner cone accuracy is 0.005mm.
We can manually rotate 360 degrees to adjust the machining angle to meet exact requirements for high-performance machining operations.
With superior strength and reliability, Doosan adjustable angle tool holders are perfect for applications requiring superior precision.
What is the Doosan axial live tool holder?
Doosan Axial live tool holders are a machining component used to hold tools in place while they are being moved or operated.
They can be used to maintain accuracy and precision during machining operations.
The axial live tool holder consists of a body with a center hole and an axle. This axle is connected to the spindle, allowing it to rotate freely within the holder.
Depending on the application, different types of tools can be attached to the end of the axle—such as drills, reamers, broaches, taps, and countersinks—allowing them to be used in various machining operations.
These holders can also accommodate multiple types of coolant systems for lubrication purposes.
Need BMT live Tool holders for your Doosan Machines? Contact us!
We are your best choice if you're looking for BMT live tool holders for your Doosan machines. We offer a wide selection of high-quality holders designed to provide maximum performance and reliability on all Doosan machines. With our reliable solutions, your Doosan machines will run optimally for years. So, don't hesitate to contact us if you need help choosing the right holder for your needs.