Custom DOOSAN BMT Static Tool Holders & Machine Tools Manufacturer in China
We are a Doosan tool holders China manufacturer, providing a wide range of static tool holders. We specialize in Doosan BMT static tool holders and can customize them according to your specifications.
And we work hard to ensure your tooling needs are met with the highest precision and quality. With our extensive experience, we take pride in providing excellent customer service and outstanding products that meet all your requirements.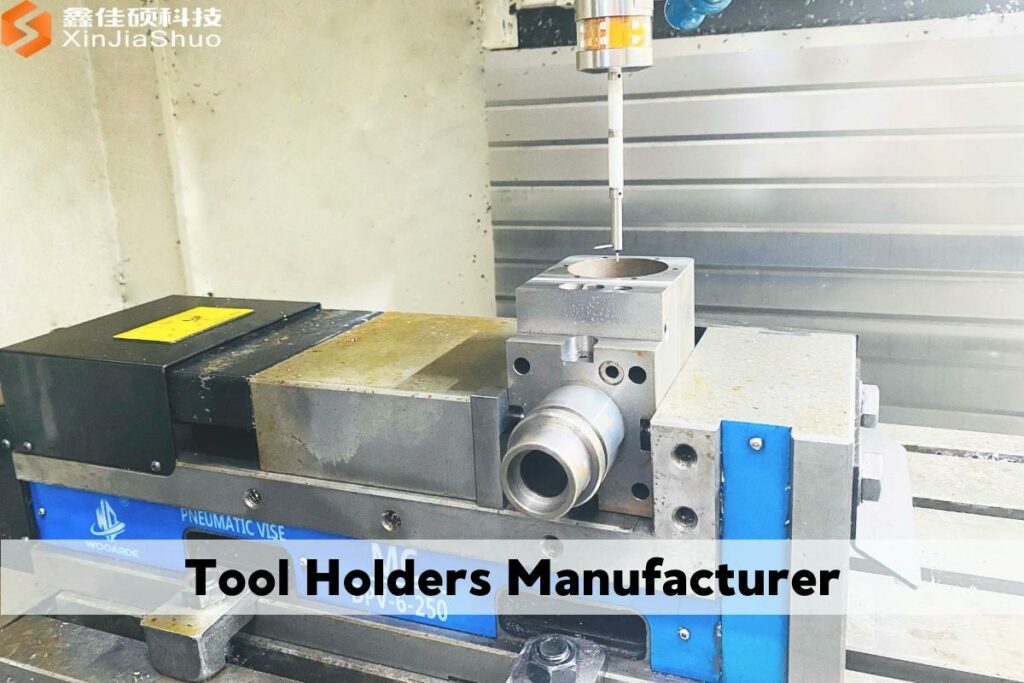 Different Types of DOOSAN BMT Static Tool Holders DIN 1809
Doosan BMT static tool holders DIN 1809 are suitable for various applications and come in various types, boring bar holders, facing holders, and cut-off holders.
All these tool holders have been designed to meet the highest quality standards, ensuring maximum performance and efficiency.
Our Doosan BMT boring bar holder is perfect for drilling operations, while our Doosan BMT facing holder can effectively finish internal or external details with high precision.
And our Doosan BMT cut-off holders will give you the best result when cutting external shapes on long parts.
Our BMT static tool holders for DOOSAN offer superior performance and durability and a cost-effective solution. And we also provide DOOSAN BMT live tool holders.
how do we control the quality For Doosan machine tools?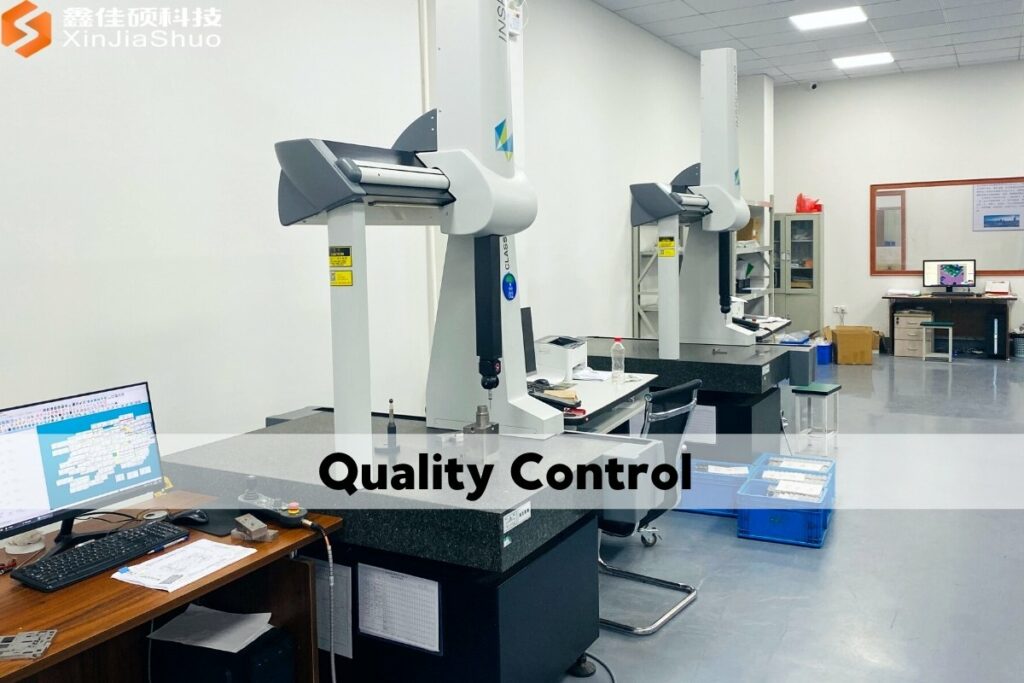 We take quality control seriously. All static tool holders undergo rigorous tests to ensure their performance and durability.
First, we inspect each tool holder for any potential defects in material or workmanship. We then perform stress tests to evaluate the overall strength and toughness of the tool holder.
Additionally, we use advanced imaging techniques such as X-ray and ultrasonic scans to detect internal flaws or cracks. Finally, we inspect the finished product with CMM machines to ensure that all dimensions meet our strict standards.
By following these quality control measures, we can ensure that our static tool holders are built to last and provide years of reliable service.
Why choose us as your Doosan BMT static tool holder china manufacturer?
If you are looking for reliable and experienced tool holders from China manufacturers, look no further than us. 
As the leading Doosan BMT tool holder manufacturer, we provide our customers with the highest quality products and services. Our products are made from superior materials, which provide increased durability and precision.
We offer a wide range of holders for all applications, from boring bar holders to facing and cut-off holders. Plus, our customer service is second to none, and we are always available for any questions or concerns about your tool holders.
With us as your Doosan BMT static tool holder manufacturer, you can rest assured that you are getting top-notch quality at an unbeatable price.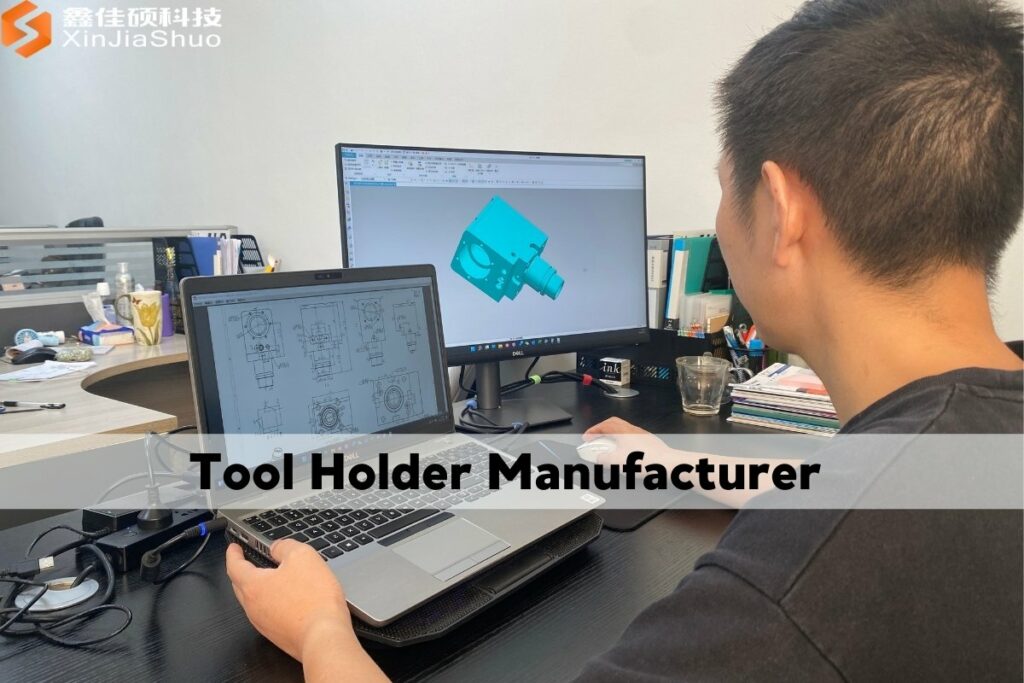 DOOSAN BMT static tool holder FAQs
Benefits of The Doosan BMT static tool holder
Doosan BMT static tool holders provide a variety of benefits to users.
They increase accuracy and reduce vibrations during machining operations.
The unique design also reduces the risk of tool breakage due to vibration, greatly increasing the life of the cutting tools.
Finally, their easy installation and low maintenance make them a cost-effective solution for any shop looking to improve its machining capabilities.
Features of DOOSAN BMT boring bar holders
Boring bar tool holders are specifically designed to securely hold cylindrical cutting tools, such as boring bars and reamers, in place during machining operations.
BMT Boring bar holders come in various sizes and designs, but all feature a clamping mechanism that ensures stability during use.
Boring bar tool holders offer superior accuracy and strength for machining applications, with the ability to produce a superior surface finish on the parts being machined.
Additional features of these holders include adjustable seat heights that improve accuracy, reduce cutting forces, and increase rigidity for improved stability during operation.
What is the DOOSAN BMT facing tool holder?
Doosan BMT facing tool holders are specialized static tool holders used in machining operations.
They are designed to hold cutting tools such as drills, end mills, and reamers securely in place during the machining process.
These holders are made from high-quality materials such as cast iron and offer superior accuracy and strength for machining applications.
Facing tool holders allows for higher speed operation, tighter tolerances, and improved surface finish on machined parts.
What is the Doosan BMT cut-off tool holder?
A cut-off tool holder is a device that helps to secure and hold a cutting tool in place for precision work.
This tool holder can be used for various operations such as drilling, tapping, reaming, and facing.
With its versatile design, the cut-off tool holder offers improved accuracy and speed when performing these tasks.
The cut-off tool holder comes in different sizes depending on the application requirements. It features adjustable clamps or jaws that help support the cutting tool's securing against slippage or movement during operation.
Need BMT static Tool holders for your Doosan Machines? Contact us!
Do you need BMT static tool holders for your Doosan machines? We provide the best quality BMT static tool holders for our customers' Doosan machines.
Our products provide superior performance and increase productivity on the job site. They also feature a range of sizes, shapes, and designs to meet your needs.
So if you're looking for top-of-the-line BMT static tool holders for your Doosan machines, don't hesitate to contact us today! We guarantee that our products will make your job much easier and help you get the job done right the first time.