Custom Hyundai WIA BMT Tool Holders Manufacturer in China
We are a professional custom Hyundai WIA BMT tool holders manufacturer in China. Our products provide superior longevity, accuracy, and cost-effectiveness while maximizing machine performance in demanding applications.
From milling cutters to boring bars, our holders' line offers superior results at an economical price. Additionally, our staff provides complete technical support services for any application or installation requirements their customers need.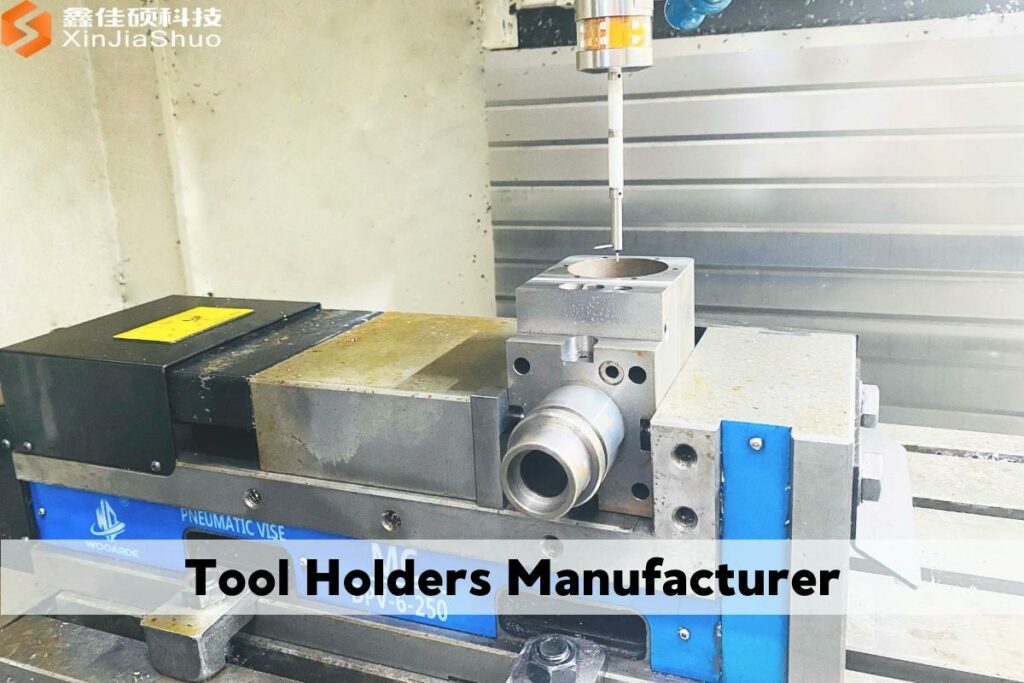 Customized BMT tool holders DIN 1809 for Hyundai WIA machines
We can customize BMT tool holders for Hyundai WIA machines and supply various tool holders with BMT taper adapters from metric sizes 45 to 85.
BMT holders are a series of spindle shanks used on Hyundai WIA CNC lathes to mount tools for machining processes. The BMT taper has a truncated cone shape and four degrees of freedom, making it more versatile than other tool-holding systems. There are two BMT tool holers: static and live tool holders.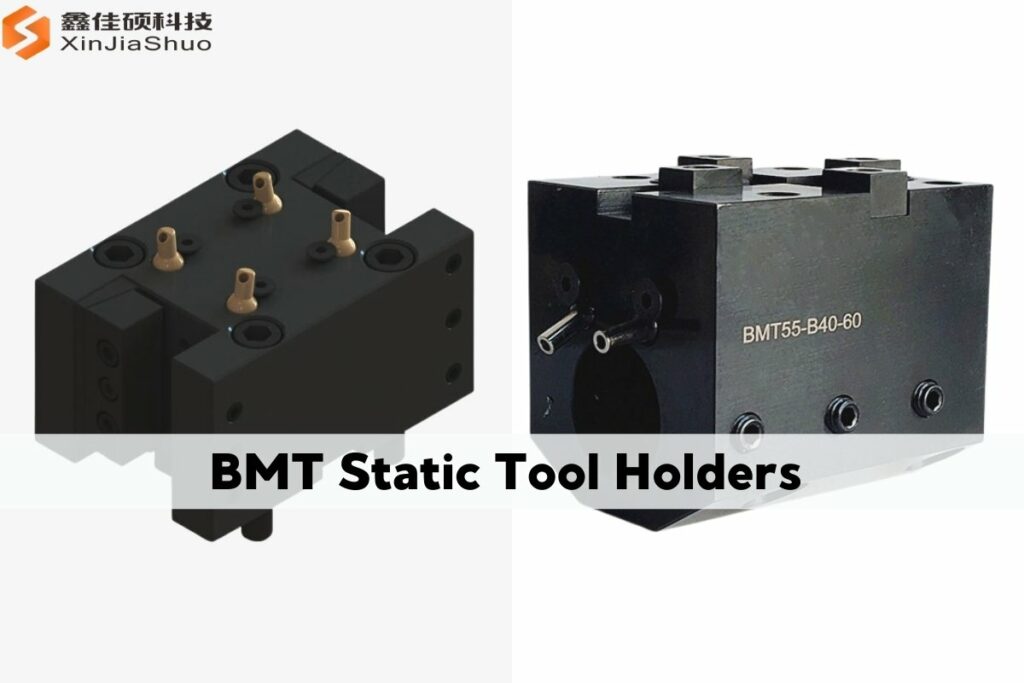 BMT static tool holders for hyundai WIA
We provide customized BMT static tool holders for Hyundai WIA machines.
These specialized tools are designed to be compatible with the machine's specifications and offer improved efficiency, accuracy, and precision.
The holders can even provide additional protection from wear due to the cast iron materials they are made out of.
BMT live tool holders for hyundai WIA
We offer custom-designed BMT live tool holders specifically for Hyundai WIA machines. Our products are designed and manufactured in-house, meaning we can guarantee a perfect fit for your machine every time.
You can use BMT live tool holders when machining complex shapes on HYUNDAI WIA machines. They feature high-speed cutting and offer a cost-effective solution for short production runs.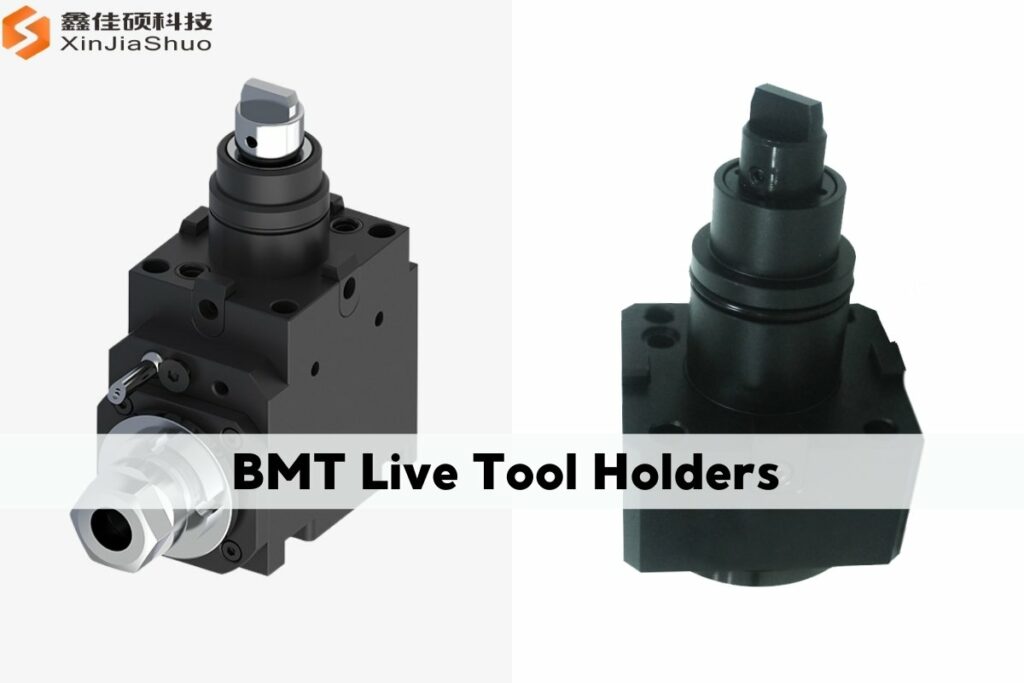 Series Of Hyundai WIA BMT machine tools
We provide a series of highly reliable and durable BMT tool holders that provide users with a wide range of options for their machining needs. From the BMT45 to the BMT85, these holders offer enhanced rigidity, accuracy, and repeatability in milling applications.
How Do We Control The Quality For Hyundai WIA machine tools?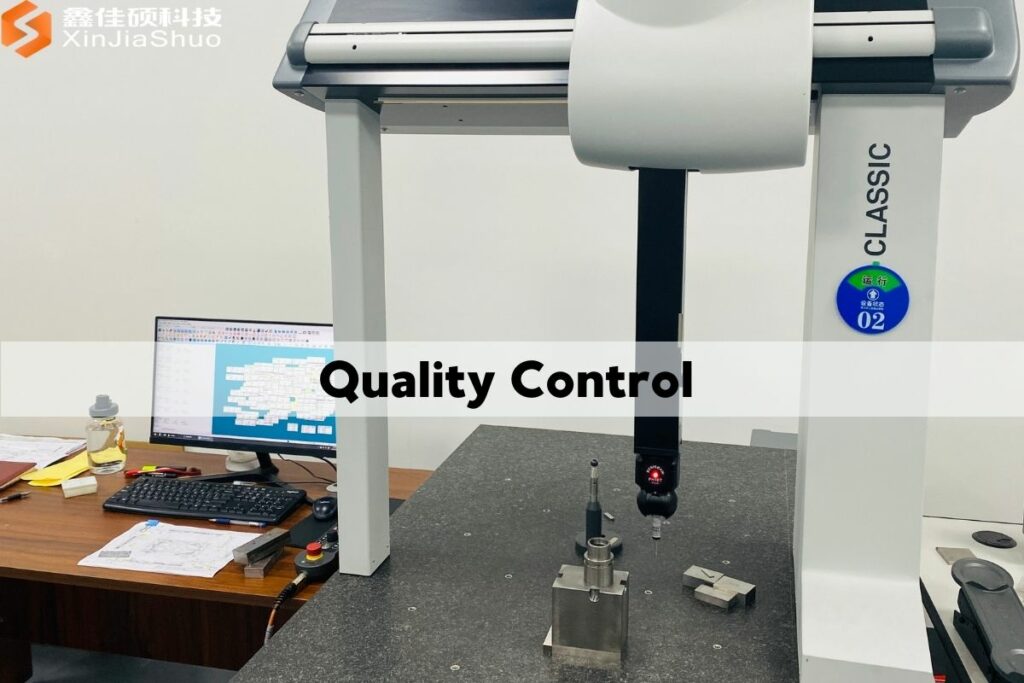 We take quality assurance for our tool holders very seriously. Each piece goes through a thorough inspection process to ensure that it meets our high standards of quality and reliability.
Furthermore, we only source materials from reliable suppliers and proudly certify each product with an ISO 9001:2015 Certificate of Quality Assurance.
Our QC team is committed to providing customers with the highest satisfaction possible through stringent testing protocols and attention to detail.
With CMM machines, we can measure the size and shape of components with greater accuracy than ever before. We also can offer all materials and product test reports for you.
Why choose us as your China manufacturer?
As a professional tool holder China manufacturer, we have provided high-quality tool holders for over ten years.
We have a strong supporting processing capacity, with many five-axis CNC machining centers, turning-milling centers, and advanced processing machines.
Additionally, we perform strict quality control tests on every product to ensure it meets all requirements.
Our commitment to producing top-notch products and cutting-edge precision machining services make us an ideal choice for your tool holder needs. With tight tolerances and quick turnaround times, we guarantee that you will be satisfied with the results of our work.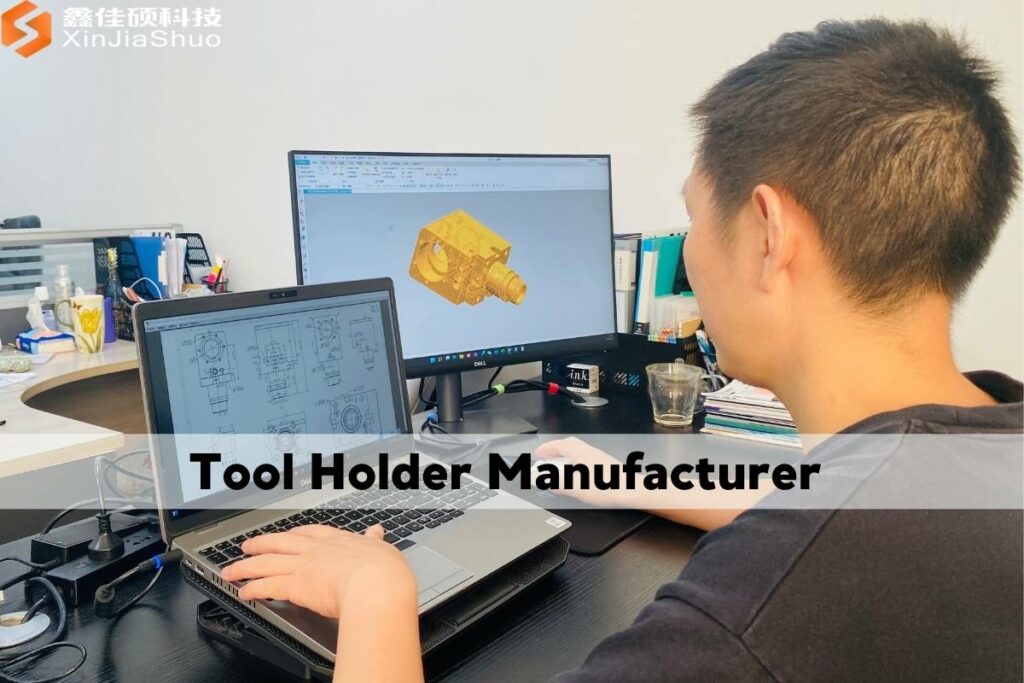 Hyundai WIA BMT tool holder FAQs
Advantages of Hyundai WIA BMT tool blocks
Not only do BMT holders provide precise cutting results, but they also help extend the life of your machine by providing superior accuracy and rigidity.
The holders have many customizable features, including variable shank lengths, internal coolant delivery systems, taper sizes, and more.
All these options allow for maximum precision when using Hyundai WIA machines. Using quality materials ensures that holders stand up to the most demanding applications without breaking down or becoming damaged over time.
In addition, these tools have been designed for compatibility with all Hyundai WIA models, so users don't have to worry about mismatching parts or compatibility issues.
Features of BMT live tool blocks for HYUNDAI WIA machines
The special design of BMT live tool holders allows them to be dynamically balanced and offers maximum cutting stability and accuracy.
With the additional rotary axis, these tools have versatility in programming to allow for tight tolerance work with excellent repeatability.
They also provide the highest power output rating compared to other tooling solutions, so users are assured of a smooth operation.
Need custom BMT tool holder for Hyundai WIA CNC lathes? Contact us!
If you need custom tool holders for Hyundai WIA CNC lathes, look no further than us! We offer many high-quality, durable BMT tool holders suitable for Hyundai WIA CNC lathes. With our experience in the field, we guarantee satisfaction with every purchase. Contact us today to learn more about our customized BMT tool holder for Hyundai WIA CNC lathes!