Custom Hyundai WIA VDI Tool Holders Manufacturer in China
As a custom tool holders China manufacturer, we have many custom-built VDI tool holders for Hyundai WIA CNC lathes. These tools are precision-built and manufactured from cast iron.
We provide various sizes and types of VDI tool holders, including static and live, from VDI30 to VDI50. According to different CNC lathes, we customize to meet different standards of VDI tool holders, such as DIN1809, DIN 5480, and DIN5482 standards.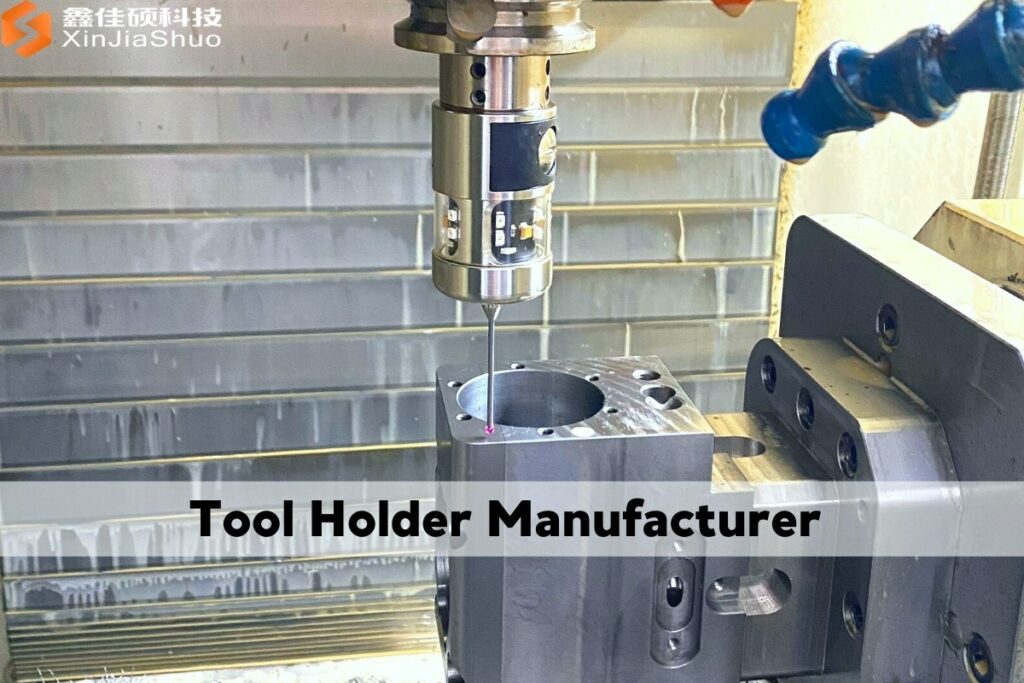 Customized VDI tool holders for Hyundai WIA machines
We can custom VDI Tool Holders for Hyundai WIA Machines in China. Our holders are durable and sturdy and optimal for protecting your machine tools. They are also easy to install and uninstall. They offer excellent service life and are designed to withstand high-temperature environments. We also provide DOOSAN tool holders, MAZAK, and HAAS holders.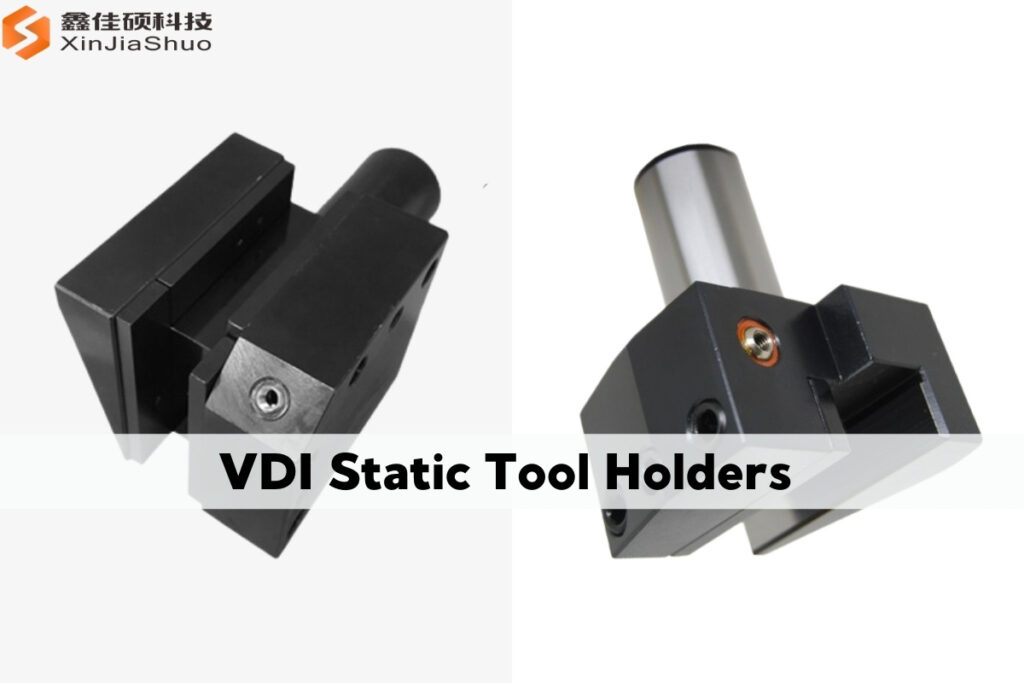 VDI static tool holders for hyundai WIA
We specialize in customizing VDI static tool holders for Hyundai Wia machines. Our VDI static tool holders provide greater accuracy and improved performance. This holder utilizes advanced technology to locate cutting tools for CNC machine tools, allowing for enhanced precision when machining complex parts.
It also has many features, including fine adjustment capability, increased reach, and a sophisticated clamping system to ensure maximum stability.
VDI live tool holders for hyundai WIA
We provide various sizes of VDI live tool holders for the Hyundai WIA machines. Their adjustable settings can be used for drilling, boring, reaming, tapping, and facing operations. This makes them ideal for complex components that require multiple operations at once.
Furthermore, Our VDI driven tool holders can quickly and easily set up and changeover times, significantly reducing production time compared to manual methods.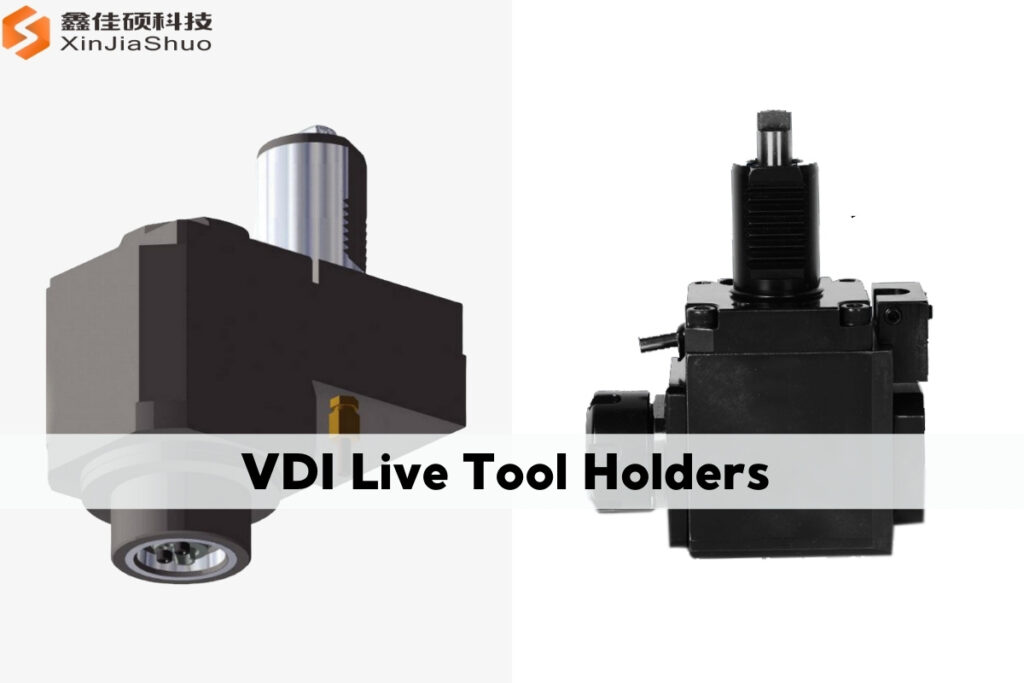 Series Of Hyundai WIA VDI machine tools
We provide a series of highly reliable and durable VDI tool holders that provide users with a wide range of options for their machining needs. From the VDI30 to the VDI50, these holders offer enhanced rigidity, accuracy, and repeatability in milling applications.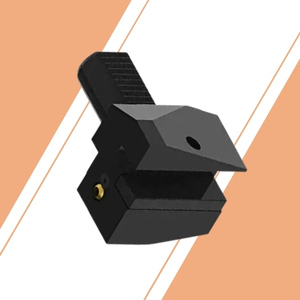 Hyundai WIA VDI30 tool holders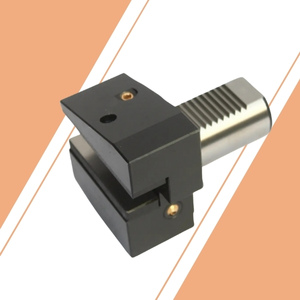 Hyundai WIA VDI40 tool holders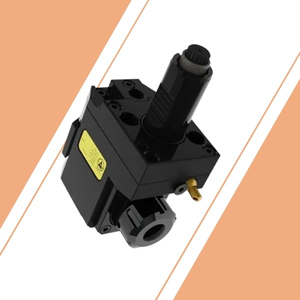 VDI50 Hyundai WIA tool holders
How Do We Control The Quality For Hyundai WIA machine tools?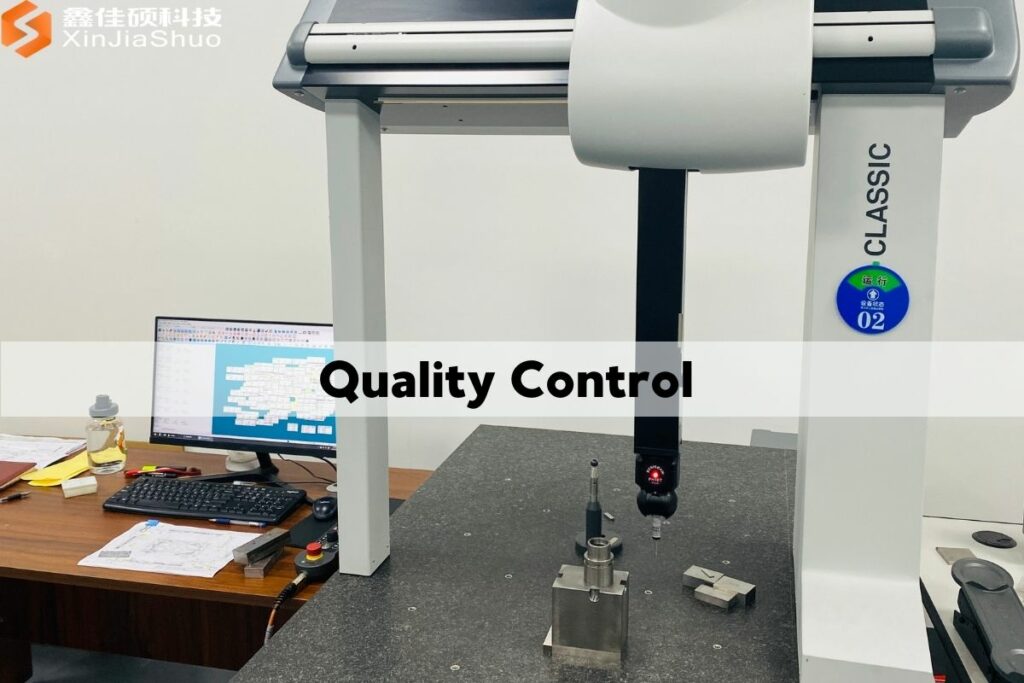 Tool holders must meet size, accuracy, and precision specifications to ensure the best quality and performance. We choose high-quality cast iron materials with good wear resistance to last longer and maintain their accuracy over time.
Furthermore, we will inspect and test during and after production. We use measuring instruments to inspect tool holders and assess whether they are within tolerance levels. This can help identify discrepancies that could lead to decreased performance or safety risks while using them in production systems.
Why choose us as your China manufacturer?
We specialize in manufacturing high-quality tool holders to meet your needs and expectations. Our products are designed with precision and accuracy in mind.
We can meet your requirements using our five-axis CNC machining center and dozens of CNC lathes. Furthermore, we pay close attention to detail so that our tool holders are properly assembled and tested before leaving our facility.
Meanwhile, our processes comply with the strictest international standards for quality assurance, ensuring that all our products adhere to the highest production standards. When you choose us as your tool holders' China manufacturer, you can rest assured that you will get quality-assured components for your projects.
We also offer technical support and service for all our products, assuring quick and efficient assistance.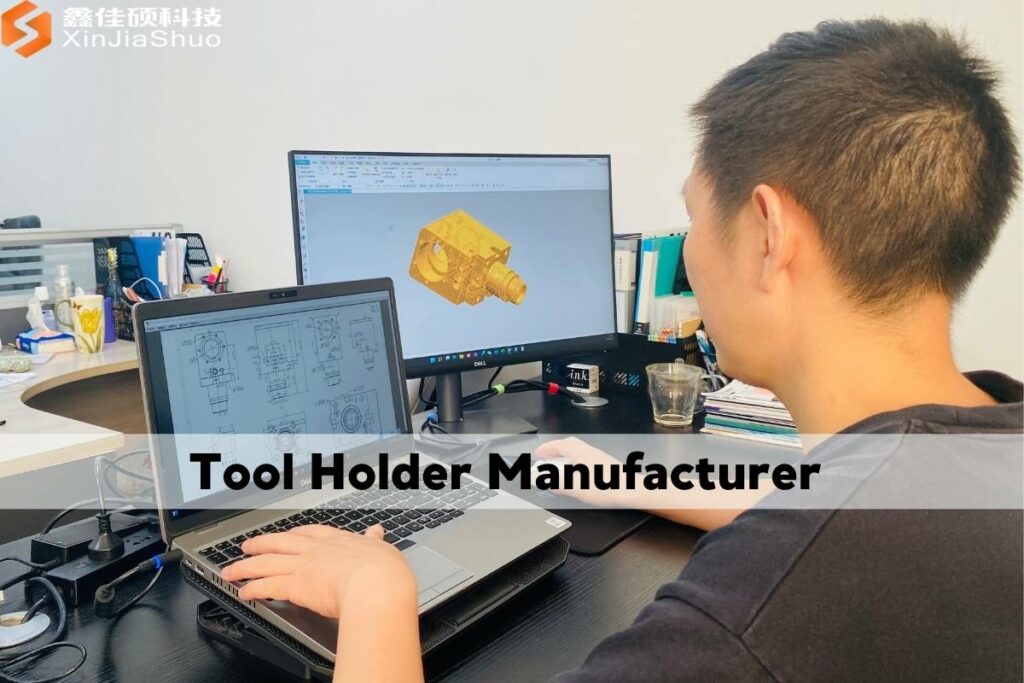 Hyundai WIA VDI tool holder FAQs
Advantages of Hyundai WIA VDI tool blocks
The VDI tool holder has maximum stability during rigorous machining operations, allowing users to achieve the highest surface finishes with absolute confidence.
Furthermore, the VDI tool holder features a wide range of adjustments, such as fine adjustment capability and increased reach, allowing users to customize their machines according to their specific needs.
Thanks to its sophisticated clamping system, it can resist wear and tear over long periods of time while guaranteeing maximum efficiency and reliability.
Features of VDI driven tool holders for HYUNDAI WIA machines
A live tool holder is a specialized device that holds and rotates cutting tools in machining operations.
It is usually attached to the spindle of a CNC machine, such as a lathe or milling machine, allowing the cutting tools to be moved freely around the workpiece to produce intricate shapes and features.
Live tool holders are made from high-grade steel to withstand heavy loads, with some designs offering up to 12,000 rpm speed capability.
Need custom VDI tool holder for Hyundai WIA CNC lathes? Contact us!
We are your best choice if you're looking for custom VDI tool holders for Hyundai WIA CNC lathes. We provide customers with customized solutions to meet their exact needs.
Meanhile, we have extensive experience manufacturing custom tool holders for various machines and applications, especially Hyundai WIA CNC lathes. We can provide you with an accurate and detailed analysis of your needs.
Contact us today if you need assistance finding the right VDI tool holder for Hyundai WIA CNC lathes!