Custom HYUNDAI WIA Tool holders & machine tools manufacturer in China
We are a custom Hyundai WAI tool holder China manufacturer specializing in creating custom tool holders for Hyundai Wia CNC lathes. And these holders can work on turning, boring, and facing.
We have years of experience working with these machines and can craft the perfect tool holder to fit your needs. Plus, we offer competitive prices and fast turnaround times for even the most complex orders, ensuring you get exactly what you need quickly and efficiently.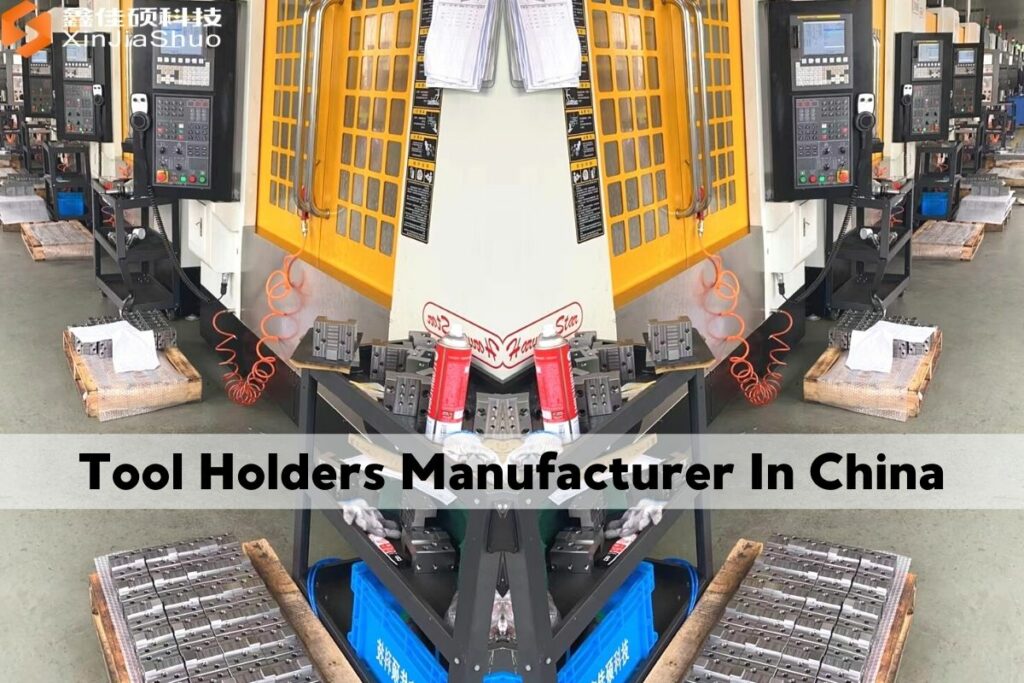 Customize tool holders for Hyundai Wia CNC lathes
We offer different types of tool holders for Hyundai WIA machines, such as BMT static and live tool holders, boring bar holders, and facing holders that can be customized to your manufacturing needs.
These tool holders are manufactured with a 0.001° indexing C-axis, which allows precise control of the tooling. Live tool holders are also available for the lathes, allowing for improved accuracy and higher efficiency.
And we also provide DOOSAN tool holders.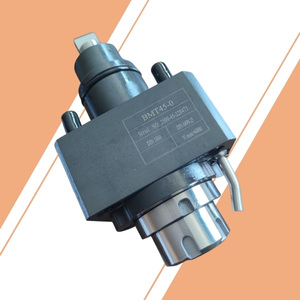 We provide BMT tool holders for Hyundai WIA machines, allowing you to customize the best fit for your application. Our BMT tool holders are designed to provide superior gripping power, stability, and accuracy for your specific machining requirements.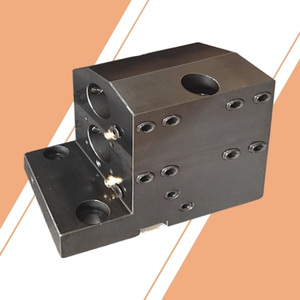 BMT static tool holders are essential for various machining operations, from basic turning to complex milling and drilling. They provide a secure mounting location for the cutting tools used in these operations and help ensure precise, repeatable results.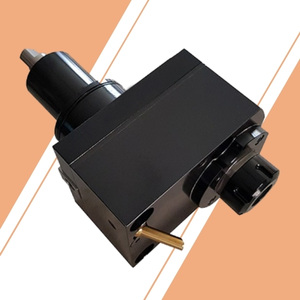 BMT Live Tool Holders also offer superior grip on the cutting tools, which helps increase productivity by reducing setup time and providing repeatable results every time. Their robust construction makes them highly durable and able to withstand long periods of use.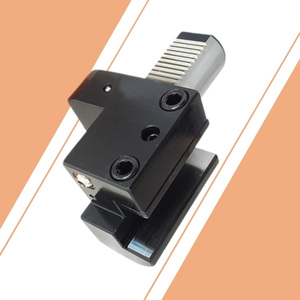 We offer various VDI tool holders to suit different CNC lathe applications. They allow users to easily change tools without re-machining the part. Our VDI tool holders are available in various sizes and styles and are compatible with Hyundai WIA CNC lathes.
Quality control for Hyundai Wia tool holders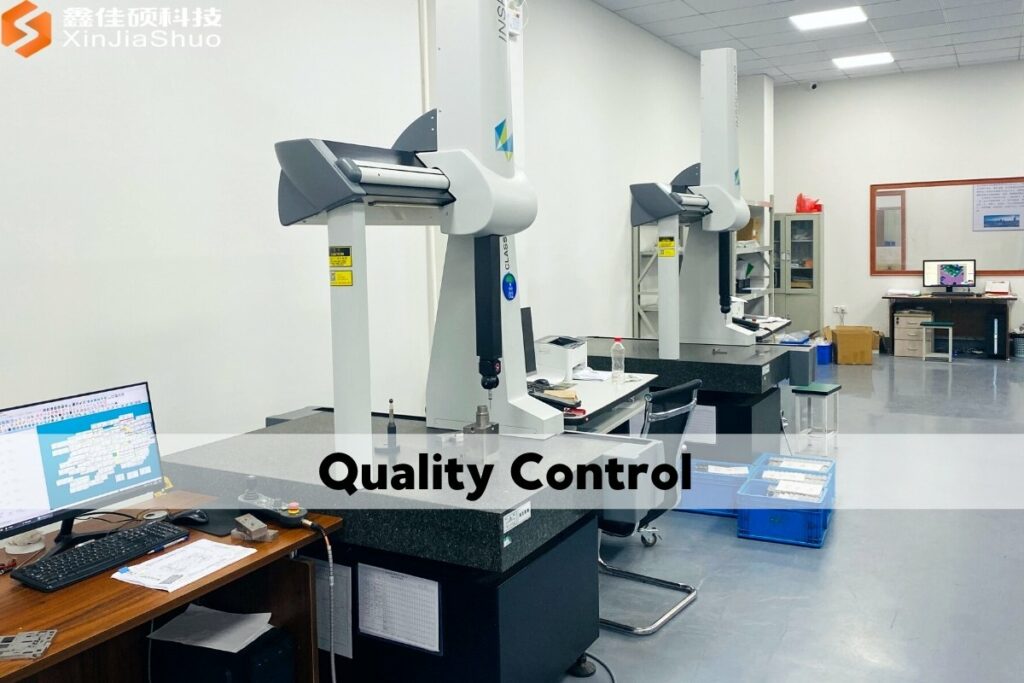 We have implemented a thorough quality control process for our products, designed to ensure that all products meet our high standards of accuracy and reliability.
At every stage in the production cycle, from design and engineering through manufacturing and assembly, our team of experts inspects each component to ensure it conforms to exact tolerances.
Once complete, each tool holder is put through a series of tests — including size, vibration tests, and thermal cycling — before being shipped out to customers.
In addition, we also routinely audit our suppliers for material consistency and quality control compliance. We can provide material test reports for you.
Why choose us as your tool holders manufacturer?
If you are looking for reliable and experienced tool holders from China manufacturers, look no further than us. 
We have been a leading provider of tool holders for HYUNDAI WIA machines since 2010. Our customized tool holders are designed to ensure the perfect fit for your Hyundai Wia machine. We can create custom solutions for your needs, ensuring you get the best tool block for your Hyundai WIA machines.
With our CNC machines, we can produce high-precision parts quickly and efficiently while still adhering to strict quality standards. We manufacture our products with high-grade cast iron materials, ensuring superior durability and performance.
Our dedicated customer service staff is available 24/7 should you have any issues or questions about your order.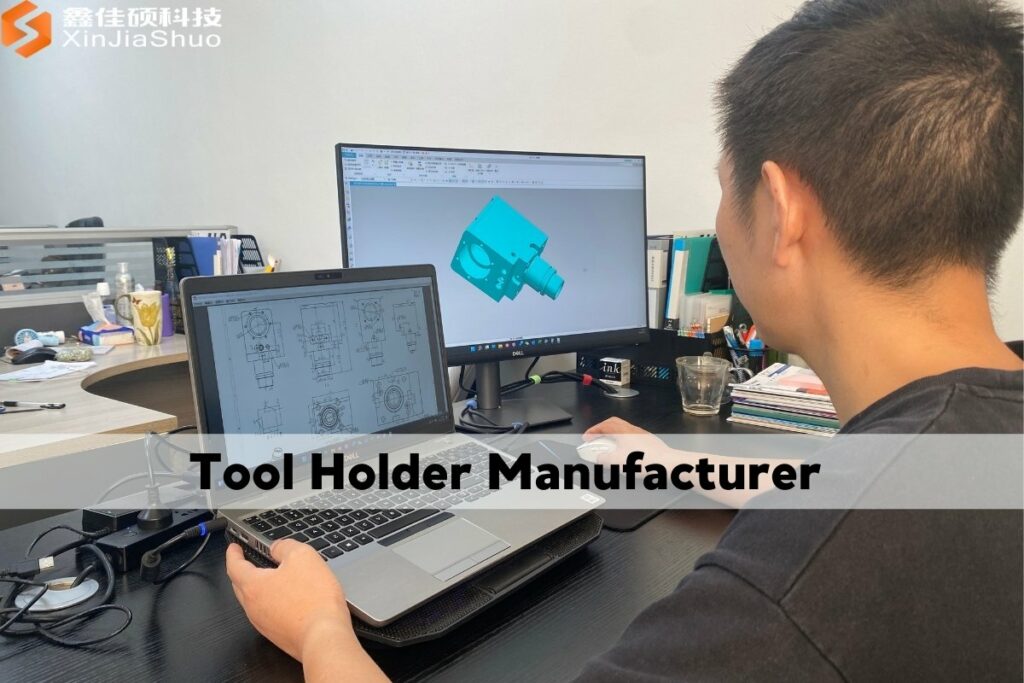 Hyundai Wia Tool holders FAQs
advantages of Hyundai WIA BMT tool holders
Hyundai WIA BMT tool blocks provide maximum performance in various milling and drilling applications.
They feature a variety of sizes, shapes, and designs to meet customers' needs. The holders also offer superior strength thanks to their robust construction and heavy-duty steel material.
Additionally, they come with an anti-corrosion coating that ensures long-term use.
Furthermore, these BMT holders feature advanced lift control technology for precise cutting operations. This helps increase process accuracy and reduce waste.
What is the Hyundai WIA VDI tool holder?
The Hyundai WIA VDI tool holder is designed for CNC lathes, mills, and other cutting machines.
This advanced tooling system features various features, such as vibration-dampening components for increased stability during operation, an adjustable nut for precise tightening or loosening of the cutting tools, and an ergonomic handle for easy access when changing out tools.
features of the hYUNDAI wIA BMT axial tool holder
BMT axial tool holders have superior wear resistance and greater accuracy.
These blocks feature a BMT coupling and are machined from one solid body of the highest quality materials.
The holder also provides quick change tool posts and lathe clamp types, which can be changed quickly without any hassle.
In addition, they come in various sizes, making them highly suitable for different applications.
benefits of Hyundai WIA BMT radial tool holders
Hyundai WIA BMT radial tool holders are great for high-precision turning applications. They are suitable for various applications, such as gear hobbing and multi-spindle tools.
These tool blocks have been designed to offer customized solutions that meet user requirements.
Furthermore, with their easy and accurate way of clamping tools for machining, BMT tool holders provide an effective and reliable solution to turning needs.
Plus, these holders are also available at competitive prices so that you can find a cost-effective solution for your needs.
Need custom tool holders for Hyundai WIA machines? Contact us!
Are you looking for custom tool holders for your Hyundai WIA machines? We offer a variety of custom tool holders designed specifically to fit the needs of your Hyundai WIA machines.
Our custom tool holders give you perfect accuracy and performance when machining parts on your Hyundai WIA machine. We also offer customization options so that our products can meet the exact requirements of your machining applications. Contact us now!